Our last day: Pharmacy News is closing after 53 years of flying the flag for community pharmacy
Please go to AusDocPLUS to enjoy all other brands
It is with a heavy heart that we announce that Pharmacy News will cease publication today after 53 years.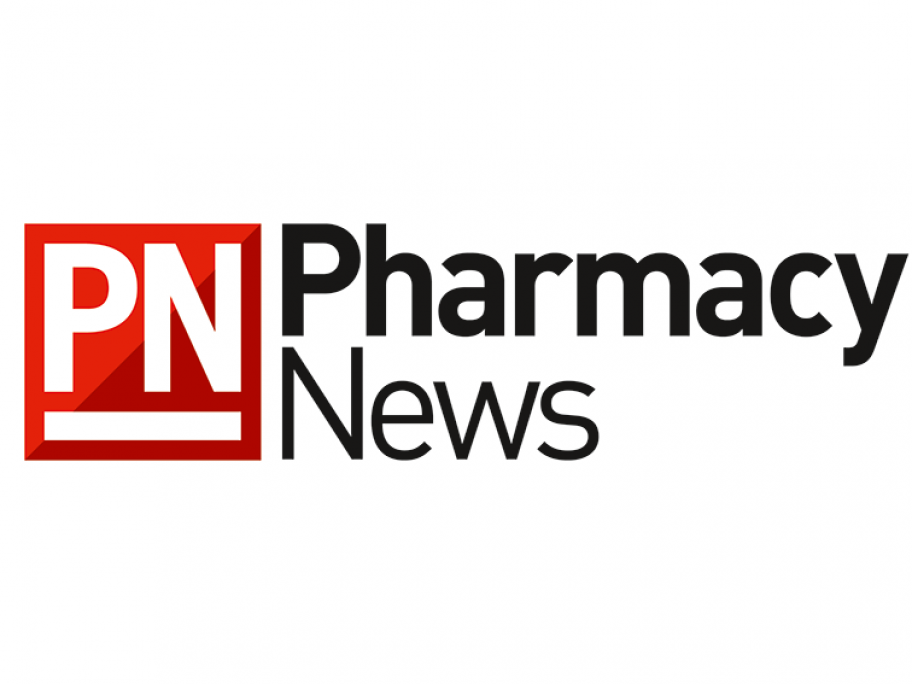 The publication was launched in 1967 and has proudly flown the flag for community pharmacy ever since.
Over the past half century, we've reported on Community Pharmacist Agreements, PBS reforms, the emergence of discount pharmacy groups and — who can forget — a pharmacy review that started with a bang and ended with a whimper.
More importantly, we have relished the opportunity to work with