Our readers share a vision of the future
YOUR computer doubles as an interactive assistant taking notes and requesting pathology tests while you videoconference with a patient. Point-of-care genetic testing allows for on-the-spot, highly personalised care plans. Bio-chips provide continuous monitoring of vitals, and cancer is diagnosed by breath analysis. 

Welcome to the landscape of general practice in 2050 as envisioned by MO's readers.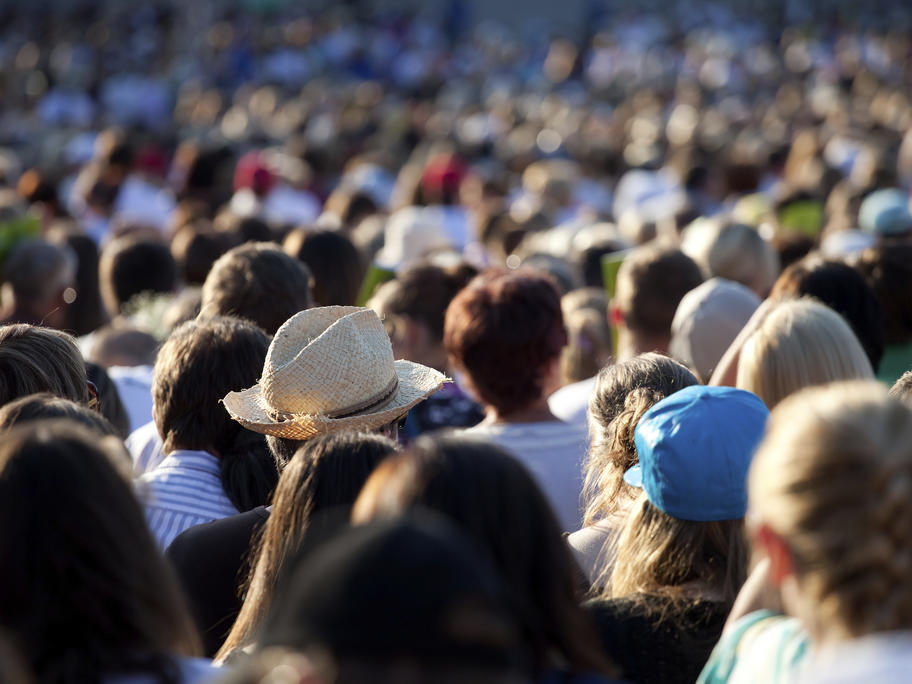 And the best thing is that the above suggestions from almost 1000 GPs who responded to MO's Future