Out in the cold: MBS freeze hits today
The Medicare freeze hits patients on Wednesday under the Federal Government's one surviving policy from the political wreckage of its botched co-payment plan.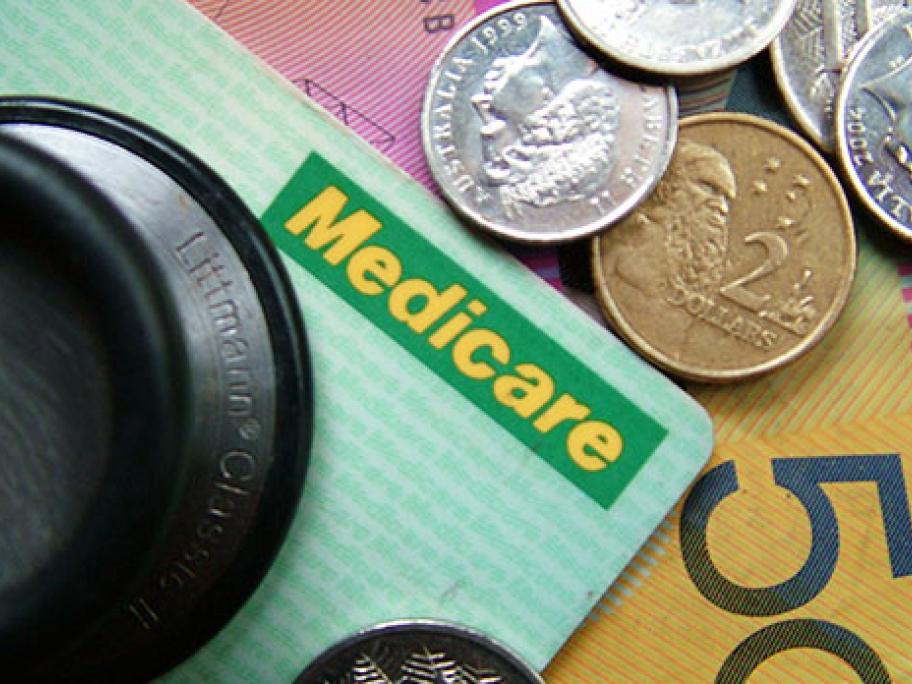 Rebates for about 5000 MBS items — for GPs and the other medical specialties — were due to increase at the beginning of the new financial year.
But in line with last year's federal budget pledge, indexation will be frozen every year until 2018.
POSTERS: Medicare rebate freeze