Out with fax, in with secure messaging
It's 2019, and in line with RACGP instructions, you've finally thrown your fax machine out of the window. So now what do you do?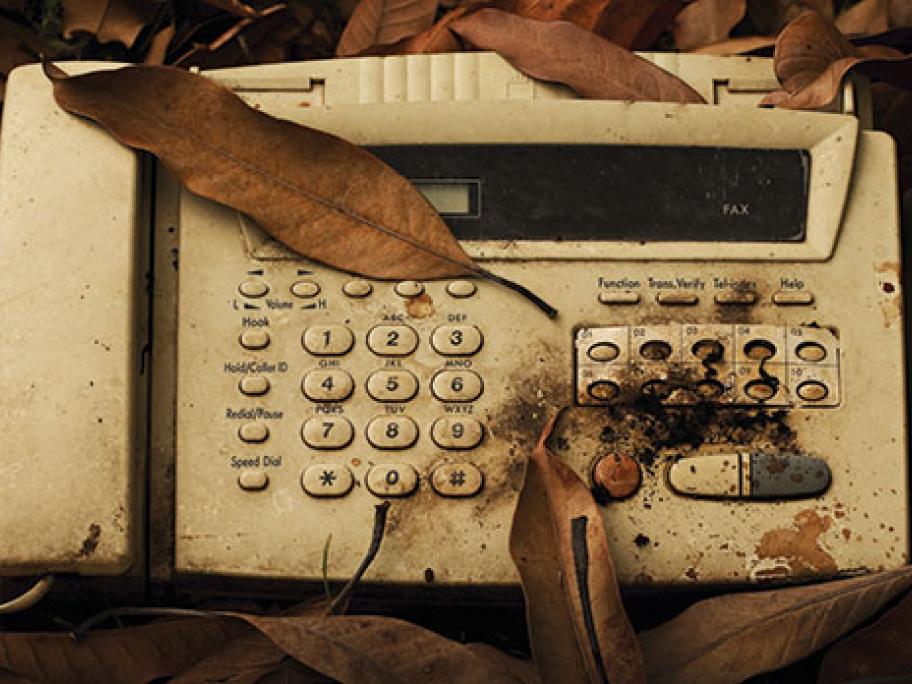 The college's recent announcement that it was a "national priority" for GPs and other doctors to go paperless has thrown a spotlight on the tech alternatives, especially secure messaging. 
Related News: Ditch faxes and letters by 2019, says RACGP
The college wants GPs to embrace computer programs such as Argus, Medical-Objects, HMS or ReferralNet for