Out of practice: Anti-vax GP quits medicine
Dr John Piesse has dropped his legal case against AHPRA
Embattled anti-vaccination GP Dr John Piesse, who vowed to fight his suspension for putting the public at risk, has retired from practice.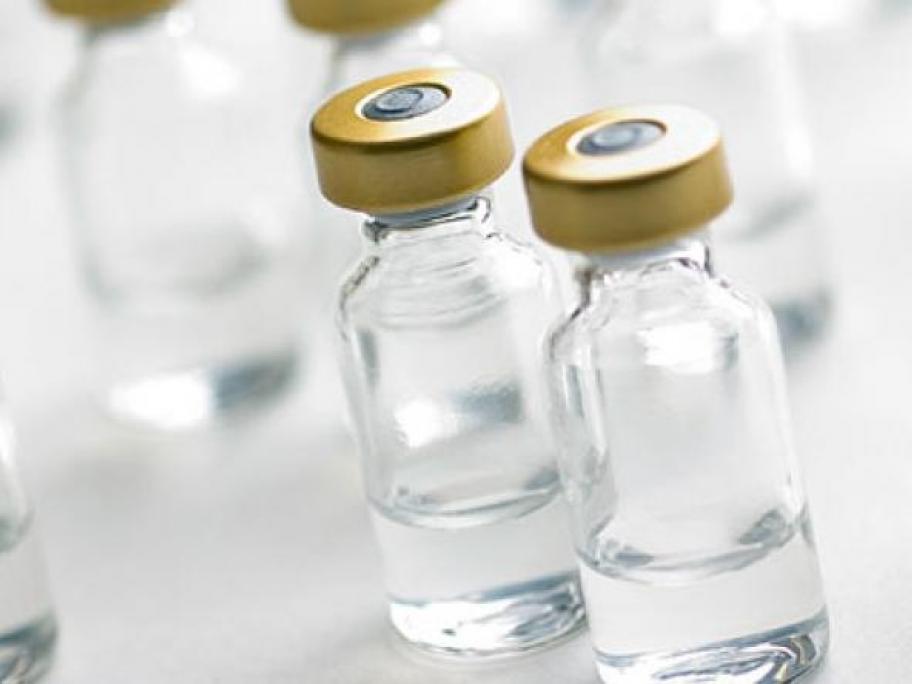 In a statement, AHPRA announced that he had dropped his legal case against the watchdog to regain his medical registration.
Last year, AHPRA officials raided Dr Piesse's Melbourne clinic, the Natural Healing Centre, just days after a video emerged of him boasting about issuing medical exemption certificates to help hundreds of families skirt the Federal Government's 'no jab, no pay' and 'no jab, no play' policies. 
The clinic is now up for sale with an asking price of $1.15 million.
Supporters of Dr Piesse have raised more than $140,000 through a GoFundMe campaign that promised to use the cash for his legal defence, and pour any leftover money into his research on the history of unvaccinated children in his practice.
Dr Piesse thanked his supporters in a video released in August last year.
"The intention is to use this money for legal defence to strengthen my ability to defend myself against the overwhelming attacks by the media, by politicians, by departmental officials and by AHPRA," Dr Piesse said.
He has previously argued his case demonstrates that conscientious objection is not legal in Australia, adding: "There's no freedom of speech about vaccines."
Victorian state health minister Jill Hennessy welcomed the news of his retirement, telling the Herald Sun: "Nobody who uses their position to peddle un-scientific information, putting lives at risk, should continue to be a doctor."