Out of stock
Public concern over shortages of baby formula is leading to calls for retailers to impose limits on the amount of bulk purchases that can be made.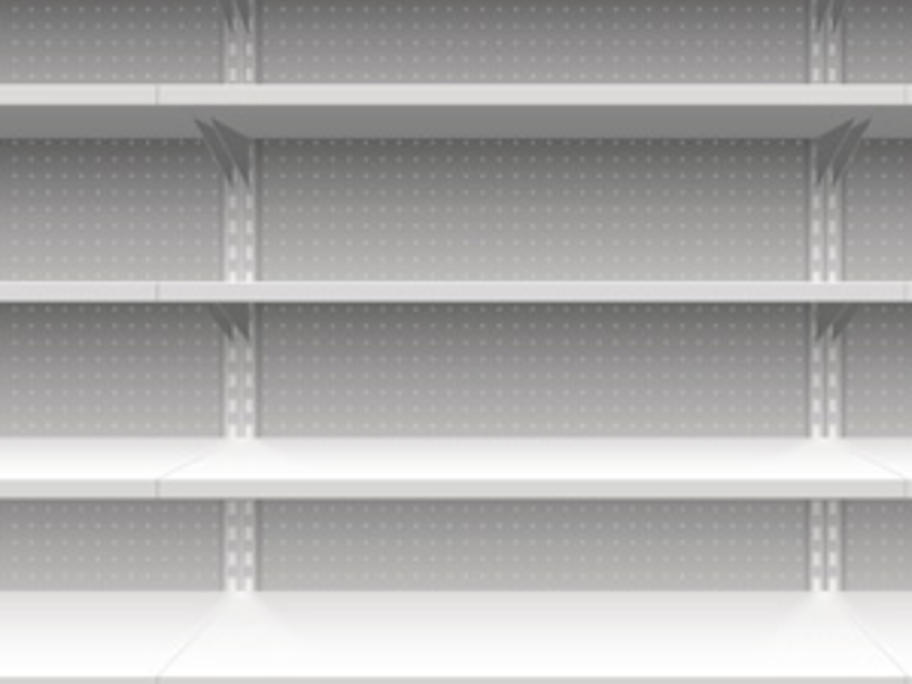 Fairfax Media has reported that supermarket giant Woolworths is facing growing consumer pressure to strictly enforce a four-tin limit on sought after items such as baby formula, amid concerns of shortages due to bulk sales aimed at the lucrative Chinese market.
According to a report this week "at present the limit is eight tins per customer, but stores are imposing whatever limit they see fit, or none at all".