Outcry over proposed PPI restrictions
The PBAC wants restrictions on low-dose prescriptions
Repeat PPI scripts for gastro-oesphageal reflux disease should be restricted to the lowest doses unless the condition is confirmed by endoscopy, says the PBAC.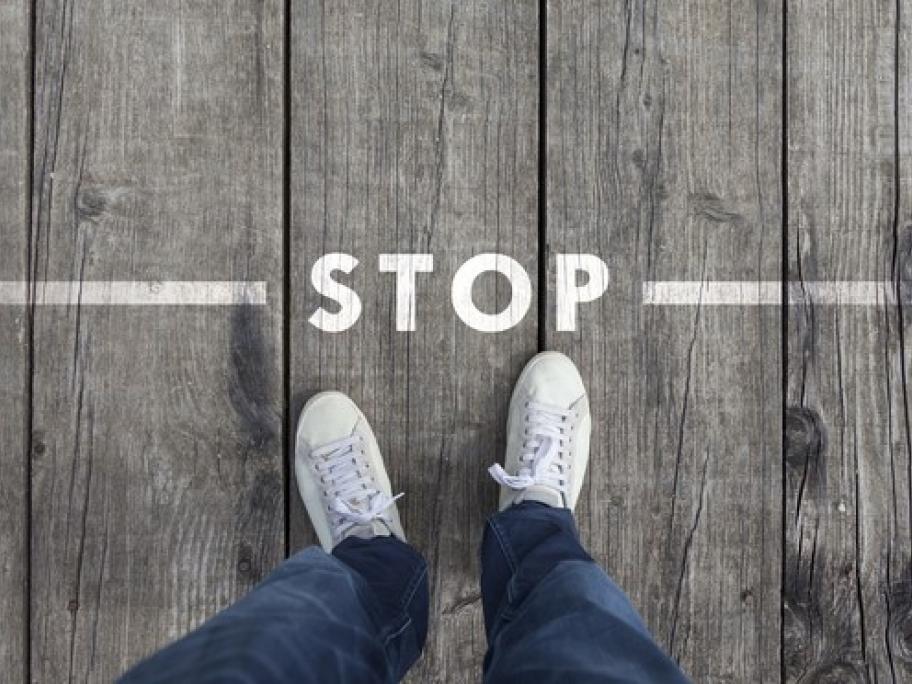 The restrictions are intended to curb long-term use of high-dose PPIs, which is associated with an increased risk of morbidity, according to PBAC proposals.
But GPs and gastroenterologists have criticised the plan, saying it is unnecessary and a return to a "failed policy" of 24 years ago.
The proposed changes to the PBS follow advice from the PBAC's drug utilisation sub-committee, which has found that 95% of PPIs are prescribed at high or very high doses.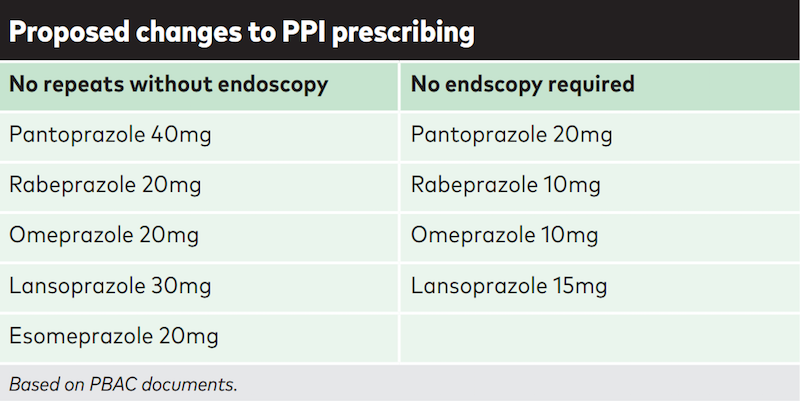 At its most recent meeting in March, the PBAC cited safety concerns over PPIs, adding that prescribing patterns were not in accordance with guidelines.
"High-dose PPIs appear to be overprescribed in Australia, for excessively long periods of time, particularly amongst older people," the PBAC says.
But GP academic Dr Graeme Miller, from the University of Sydney, said many patients would receive poorer care if moved to low-dose PPIs.
"Patients remain on high doses because it works for them," he said.
Sending patients for endoscopy to qualify for subsidised repeat scripts had been a requirement when the drugs were first listed in 1994.