Outdoor smoking snuffed out in NSW
HEALTH Minister Jillian Skinner said the legislation was one of the most progressive tobacco reforms ever seen in Australia, and from 2015 the ban would be extended to all commercial outdoor dining areas.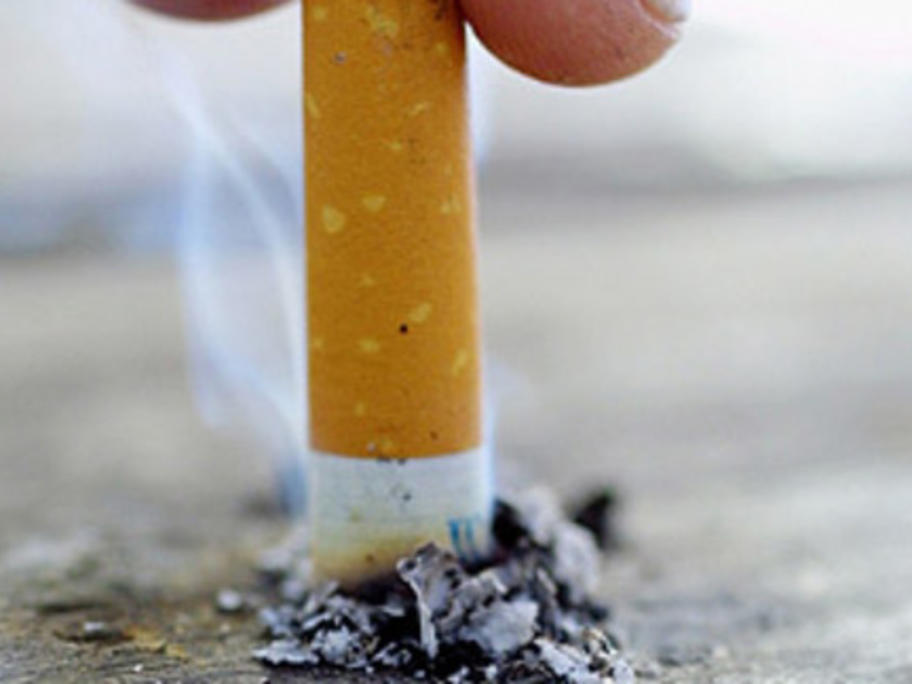 "Smoking-related illness accounts for around 5200 deaths and 44,000 hospitalisations per year in NSW and costs around $8 billion each year," she said.
"[This] new legislation will send a further message to the community about the dangers of smoking.
"The distress and cost that smoking inflicts on families,