Outrage over claim pharmacies paid to do nothing
Pharmacists have reacted in anger to a media claim that  they have been gifted $43,000 each in the Budget  for "essentially doing nothing".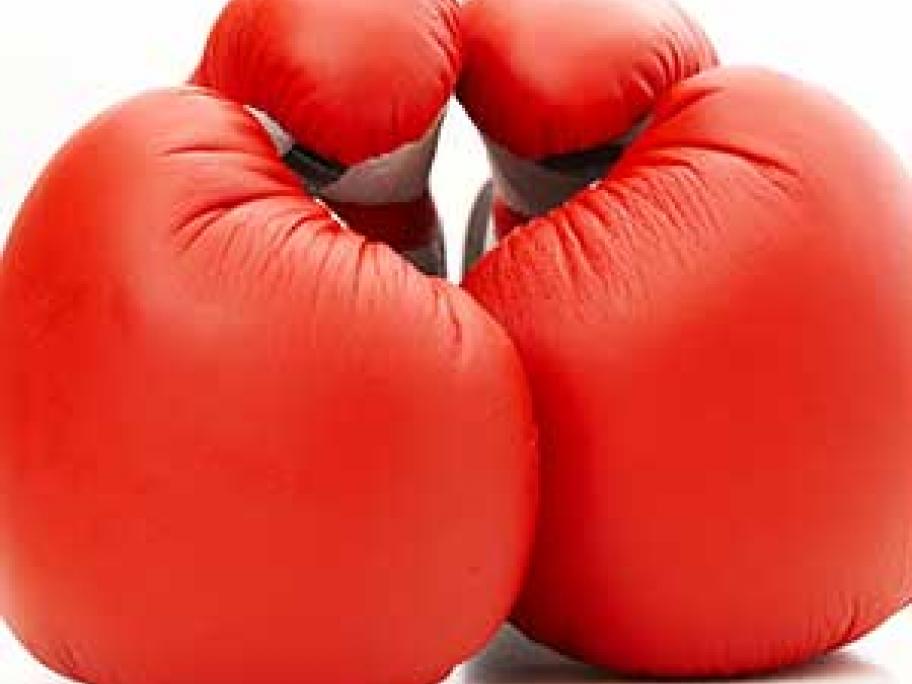 The claim, is in an "exclusive" article by News Corp health reporter Sue Dunlevy. The article also says pharmacists are the "biggest individual winners in the Budget".
The $43,000 figure is based on the $200 million promised as part of the risk-share agreement in the 6CPA, which compensates pharmacies for lower than forecast script volumes.
Dunlevy claims the money could have been used to pay for 10,000 hip or 9000