Outrage over proposed WA law on children's right to be sterilised
The bill, for which the window for submissions to a public consultation process closed last week, says a child cannot undergo sterilisation unless ordered by the Family Court with an "exception… if the child has sufficient maturity and understanding to make reasonable decisions and therefore has the capacity to provide informed consent".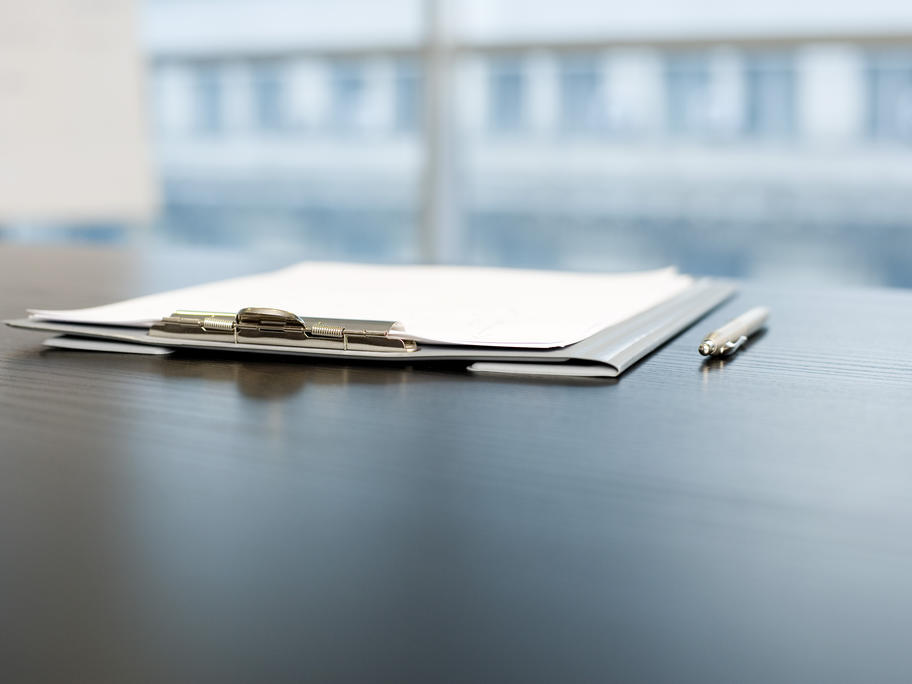 The bill proposes a similar rule for people aged 12 to 18 undertaking ECT. It is set to be introduced in WA parliament later this year after the consultation process is completed.