Ovarian cancer scorecard aids GPs
A simple scoring system could help doctors spot ovarian cancer in primary care, a study suggests.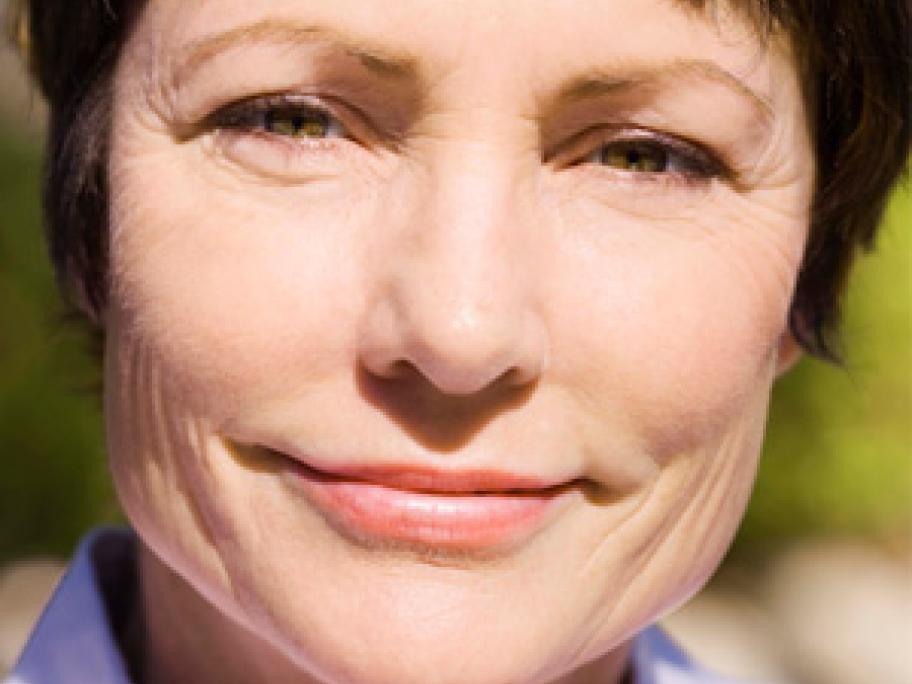 UK researchers have developed a scorecard, spanning eight common presenting symptoms (see below), based on cases of ovarian cancer detected in general practice.
The scorecard, which is intended for risk stratification in symptomatic women, could help identify 17 new cases of the disease per 100,000 women — almost two new cases each year per general practice, the researchers calculated.