Ovarian cancer study offers new strategies
The study, headed by Peter MacCallum Cancer Centre (Peter Mac) researchers, involved more than 1000 women with non-mucinous ovarian carcinoma.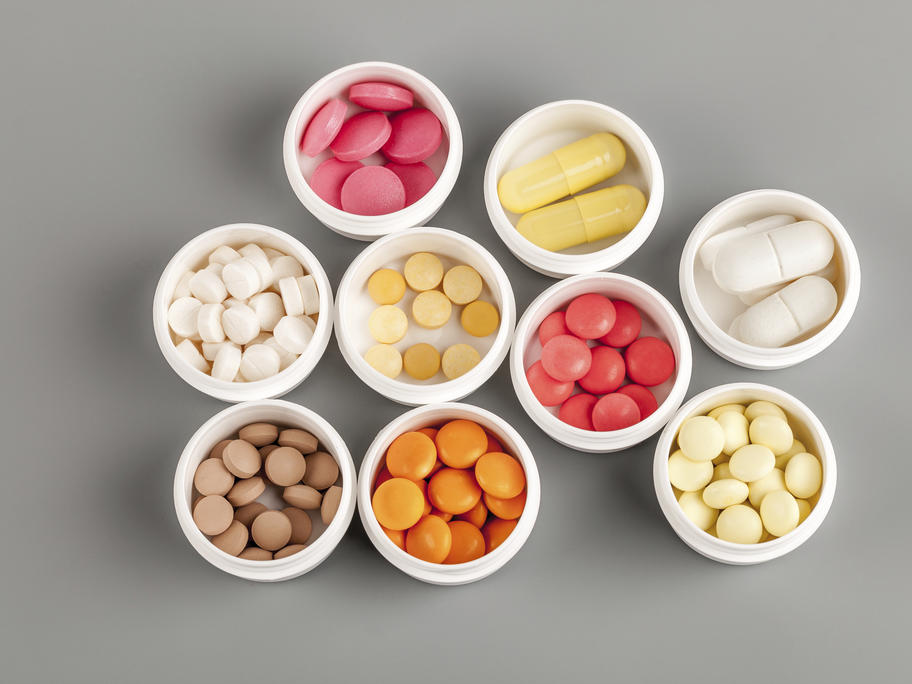 The findings could lead to better targeted chemotherapy and determine whether patients receive genetic testing, its auth­ors say.
The researchers found that women carrying BRCA1 and BRCA2 mutations more often responded to platin and nonplatin-based drug therapy than women without the mutations and tended to survive longer, co-author Professor David Bowtell said.
About half the women with the mutations did not