Overbilling doctor told to refund $1 million to Medicare
A doctor has been ordered to return more than $1 million to Medicare in a bumper year for the Professional Services Review — the body tasked with peer-reviewing potentially inappropriate billing.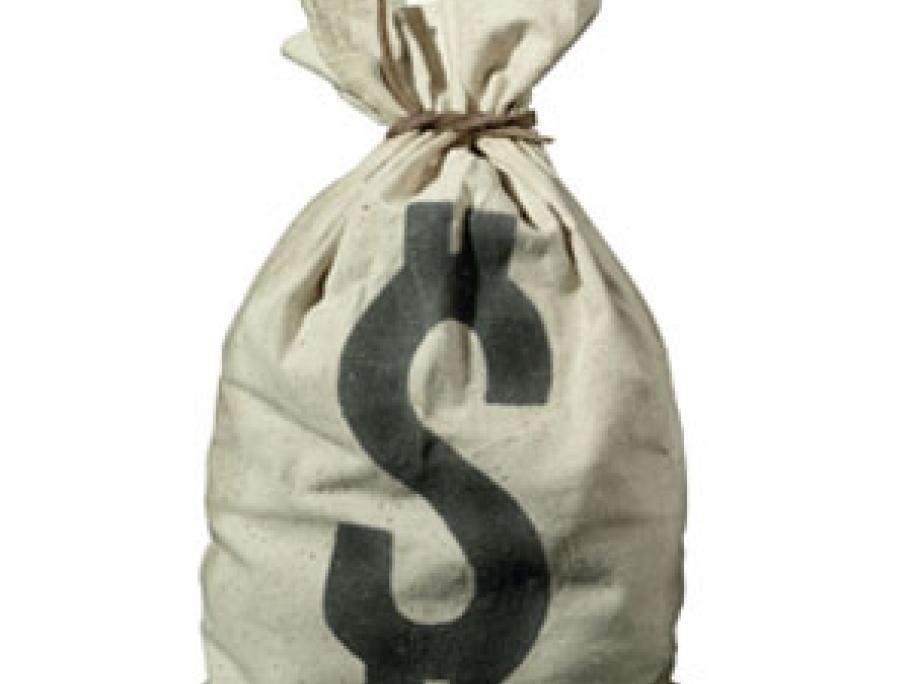 The health department referred 80 cases to the PSR in the year to June, according to the body's annual report. That's up 29% on the previous year and represents an 82% increase over three years.
Seven of 49 completed cases resulted in final determinations, including reprimands and Medicare bans. One doctor, whose name is not disclosed, was ordered to repay $1.14 million in Medicare benefits.