Overhaul of fitness to drive guide
An overhaul of fitness to drive guidelines means patients whose illness is well controlled or only moderate will not be barred from the road.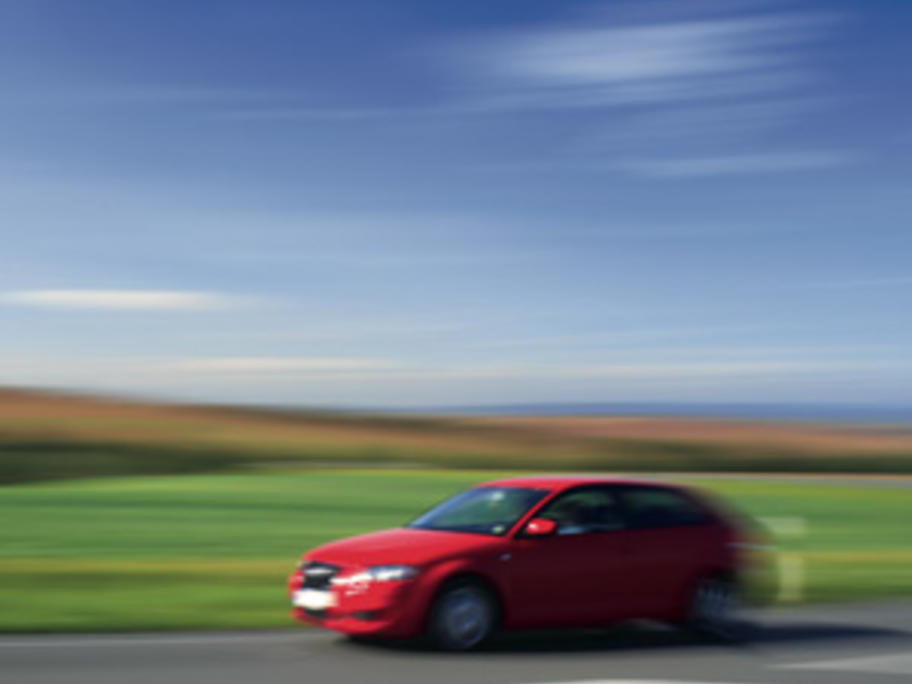 The new national standards, Assessing Fitness to Drive, released last week, urge doctors to focus on a patient's functional capacity rather than their diagnosis.
They make specific driving recommendations for different kinds of seizures — including sleep-only and seizure with aura — in a major revision from the previous guidelines issued in 2003.
For patients with conditions such as diabetes and