Over-intervention: how to kick habit
This reached Australia earlier this year with the launch of Choosing Wisely and with general practice cutting across all specialties.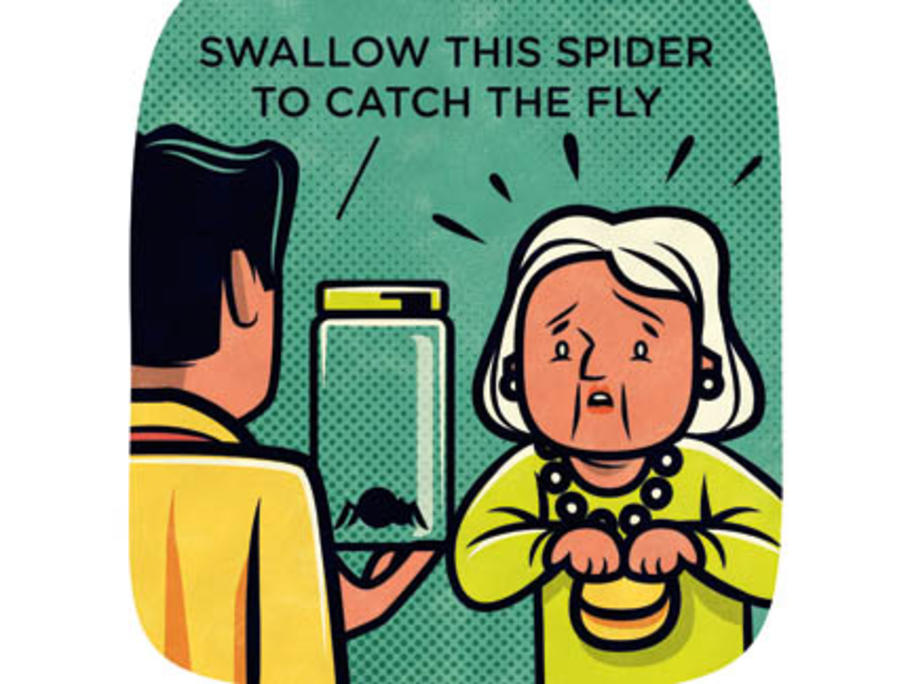 The RACGP was heavily involved. It was easy to see where inappropriate activity occurred but the hardest thing about the initiative was reducing it to a list of just five tests, those treatments and procedures that should be questioned by GPs and their patients.
But what caused these activities to eventuate in the first place? What is wrong with our system of checks and balances that