Overmedication rife among dementia patients
Interventions to promote deprescribing may be warranted
Dementia patients are routinely overmedicated, according to an Australian-led international study.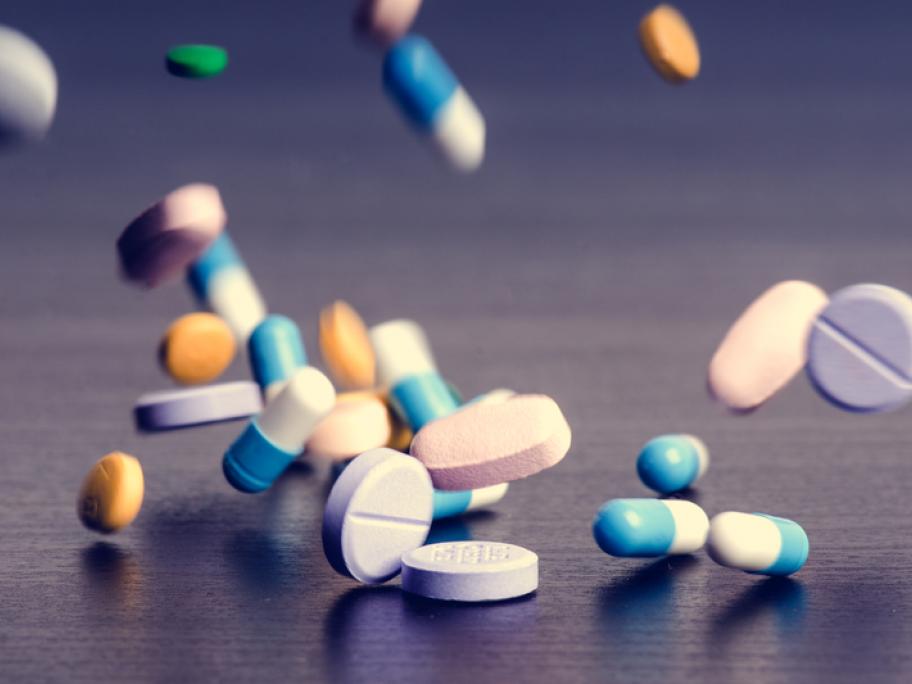 In the first year of diagnosis, overall medication use increased by 11% and the use of inappropriate medications increased by 17%, the study shows.
This trend rose significantly over time, and was also a problem for elderly people without dementia.
Benzodiazepines, pain medication, antidepressants and proton pump inhibitors were the most commonly overprescribed drugs.
A number of reasons may account for the findings, say the study authors,