Overprescribing: Why GPs and other specialists say they do it
The Choosing Wisely survey shows miscommunication and patient expectations contribute to the issue
The number one reason for overprescribing tests, procedures or treatments, is not being able to get information or results from another doctor, according to non-GP specialists responding to in a NPS MedicineWise survey.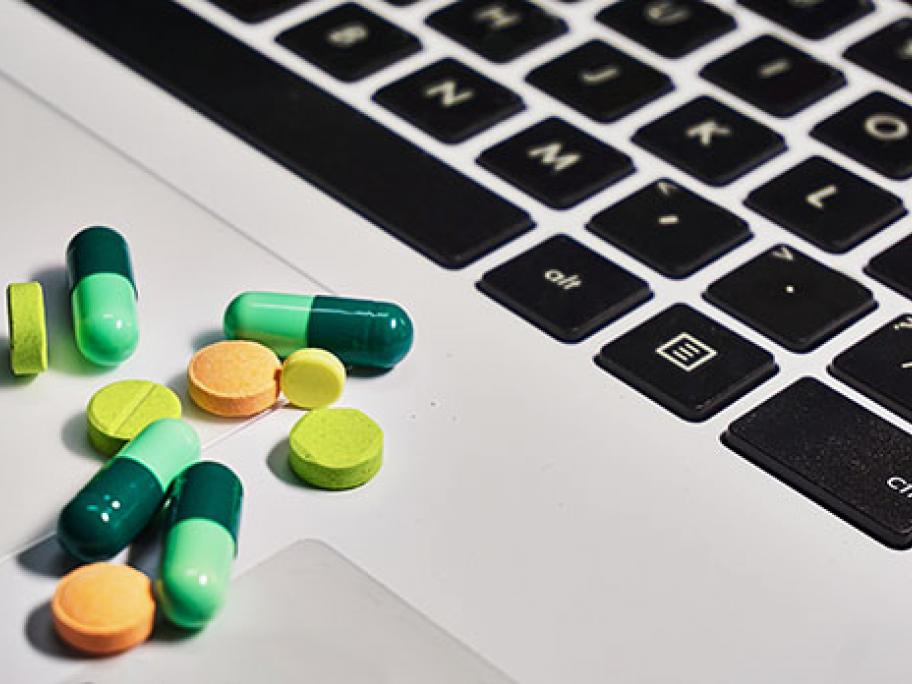 Sixty-one per cent of non-GP specialists say an inability to get hold of this information is to blame for their overprescribing, reveals the survey of 234 GPs and 194 other specialists published in the Choosing Wisely Australia 2018 report, Conversations for Change.
GPs also blame a lack of information for overprescribing, with 54% saying it is a factor.
However, 63% say the main reason for overprescribing is patient expectation.
Non-GP specialists appear less swayed by patient demands, with just 42% saying this is a reason for unnecessary prescribing.
Uncertainty over diagnosis was the next most common reason for overprescribing among GPs: 55% cited diagnostic uncertainty, compared with 43% of other specialists.
And fear of potential litigation was reported by 51% of GPs, while 37% non-GP specialists indicated it was an issue.
One-third of GPs and nearly one-quarter of specialists said patients had been referred to them specifically for unnecessary medicines.
Only 7% of GPs agreed with the statement "It is better to test than not to test".
Launching the report, NPS MedicineWise CEO Steve Morris said health professional bodies had a strong appetite for reducing unnecessary tests, treatments and procedures.
"Improving communication across different care settings and empowering consumers to be active partners in their healthcare can help overcome barriers to optimal care," he said.
---
More information: Choosing Wisely. Conversations for Change