Overseas second-opinion service sparks fears
Hundreds of Australian patients have sought second opinions from overseas doctors through a controversial online service.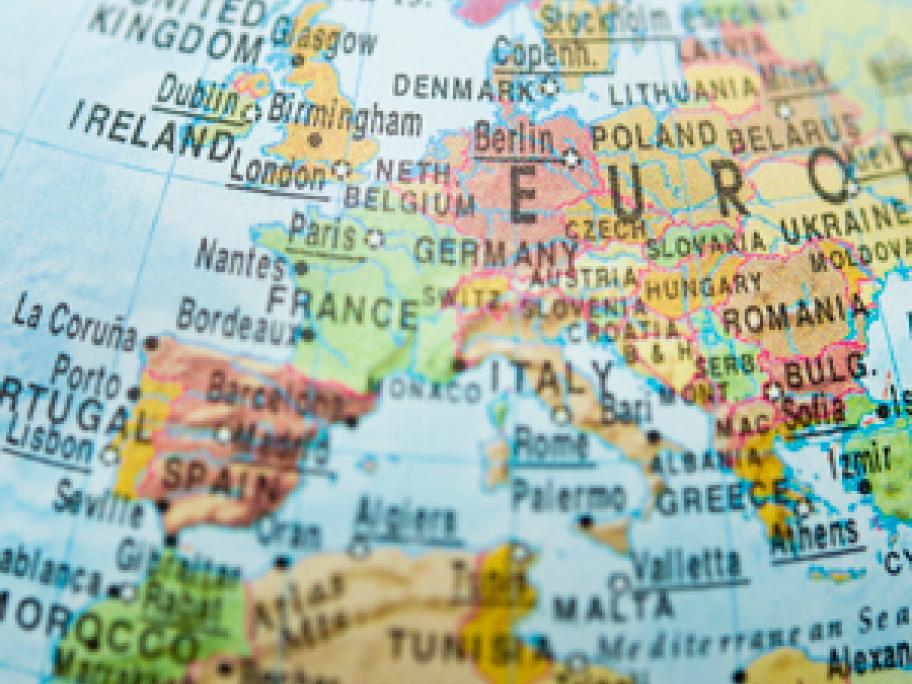 Best Doctors pays overseas physicians up to $1000 to give a second opinion without ever having contact with the patient.
Under the program, doctors from leading teaching hospitals in the US, Japan and Europe are chosen by Best Doctors to review patients' medical files and treatment plans, making new diagnoses in 14% of cases and alternative treatment recommendations in 29% of cases.
Access to the