Overservicing a problem for government coffers
Medicare is having a hard time tracking down overclaiming by GPs and corporate clinics, according to a new report.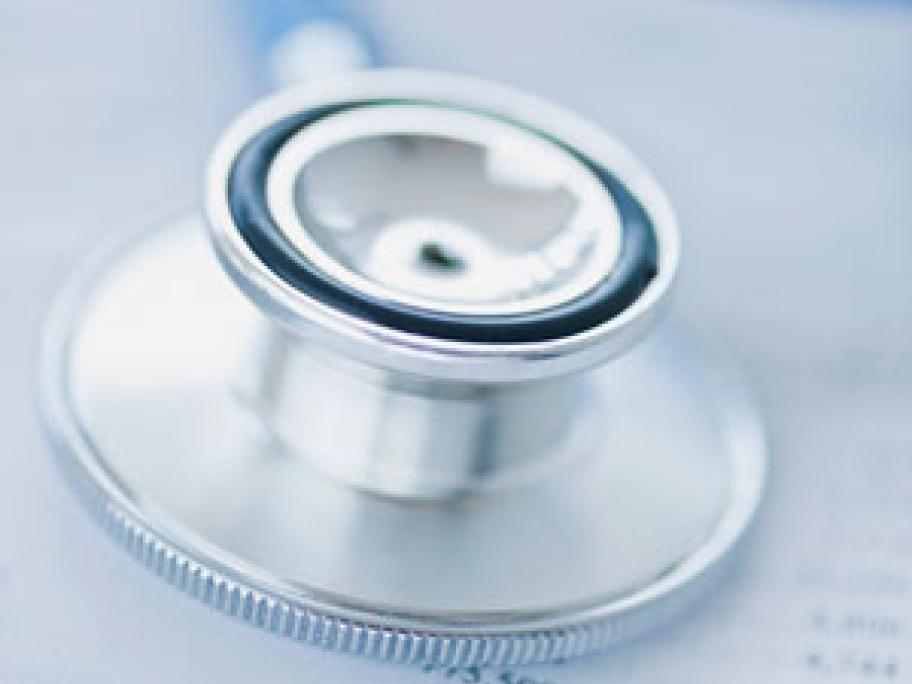 Its findings cast doubt on the ability of the government to properly administer the mooted $6 co-payment for GP appointments.
Tabled in Parliament on Wednesday, the Auditor-General's report found the government was failing to properly manage its annual $18 billion-plus Medicare spend.
It found that an additional allocation of $77 million in