Over-the-counter codeine ban will drive GP visits
The long-awaited decision to re-scheduled codeine-containing medications to prescription-only products will result in a rise on GP visits, according to a TGA report.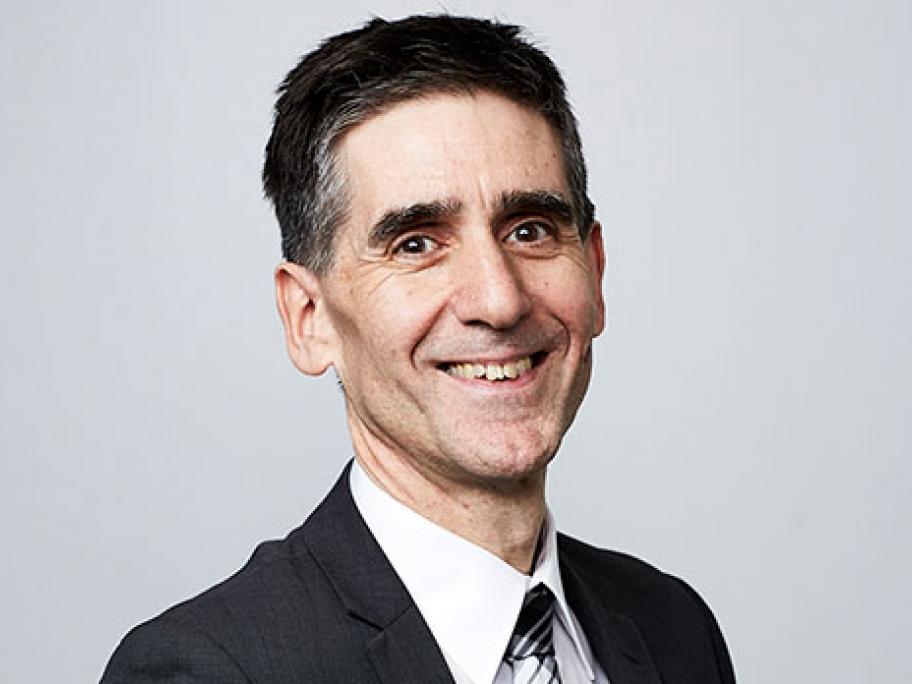 The drugs watchdog announced on Tuesday that patients would have to see a doctor to obtain scripts for all codeine-containing medications from February 2018.
It had deferred its final decision for more than a year to consider objections from industry and pharmacy lobby groups. 
However after commissioning an independent review and regulatory impact statement the TGA concluded that all other possible regulatory options,