Over-the-phone abortion equally successful as face-to-face, review claims
Australian provider releases review of its first 18 months
Medical abortions arranged over the phone are just as successful as those involving a face-to-face consult, an Australian provider is claiming after evaluating its first 18 months of operation.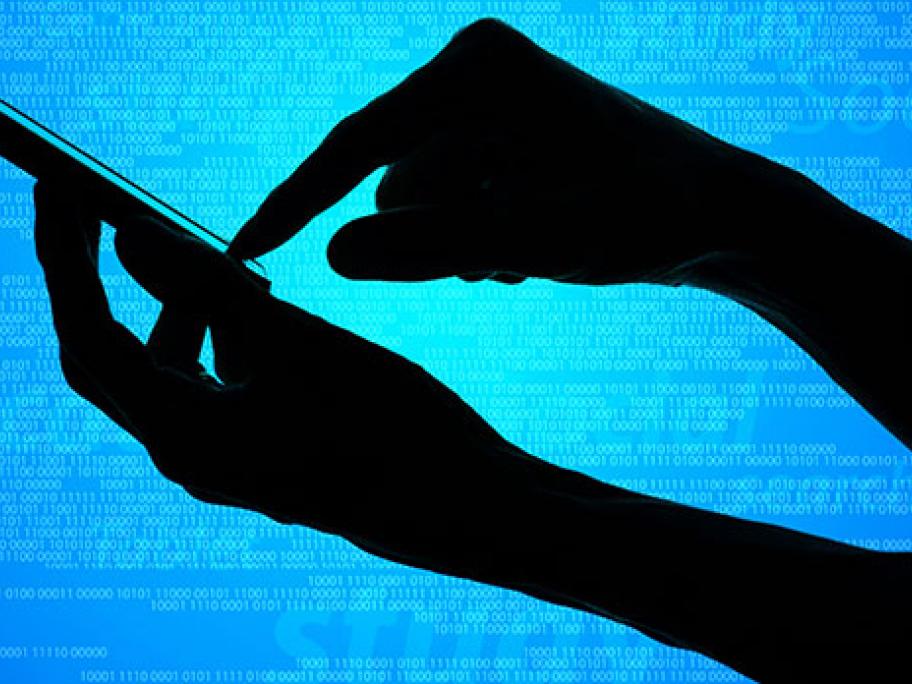 The Tabbot Foundation, which posts mifepristone and misoprostol to women screened on the phone, says that of 754 women with documented outcomes, only 26 (3%) required surgical uterine evacuation and one remained pregnant.
Dr Paul Hyland, the foundation's medical director, says the complication rate was consistent with those from medical abortions involving in-person consults.