Owler slams Telstra eHealth plan
A new eHealth service announced by Telstra "cynical and inappropriate" and will undermine primary healthcare, says AMA president Associate Professor Brian Owler.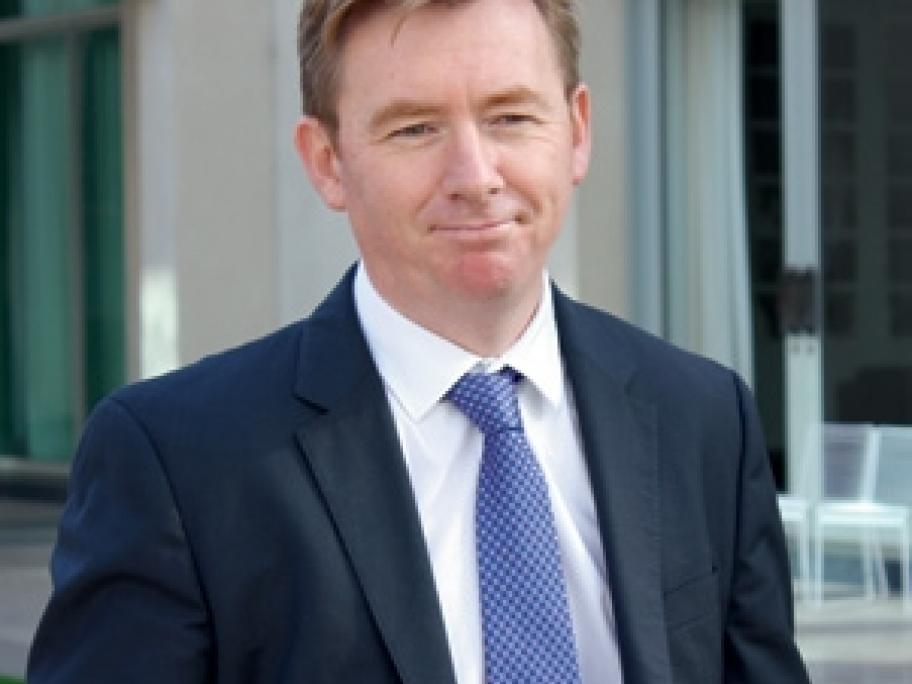 The ReadyCare service, announced on Wednesday, will connect patients to random GPs via phone and video 24 hours a day, providing advice, diagnosis, referrals and prescriptions.
Telstra says the service will deliver improved healthcare to rural and remote Australians who live a long way from their doctor.
But Dr Owler says it's a recipe for bad medicine.
"This is a