Owners celebrate success of drive-through pharmacy
Patients can use it to buy OTC products and collect scripts
A pioneering drive-through pharmacy is proving successful one year after its opening.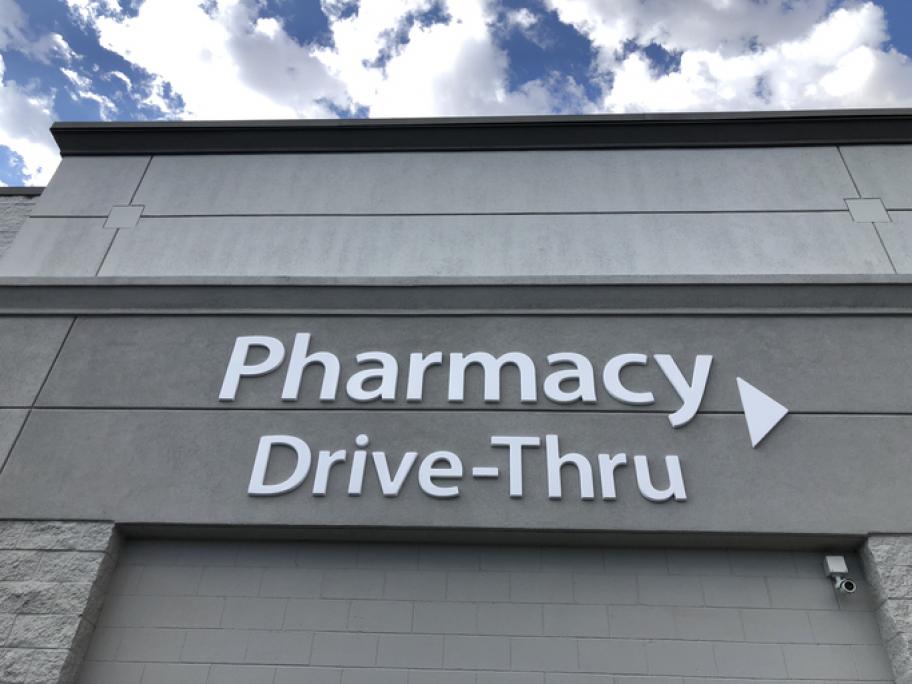 Co-owner Nader Ibrahim says the ACT pharmacy is particularly popular with parents, pregnant women and the elderly, who enjoy the convenience.
He says formula sales have increased by 34% since the Gold Creek Discount Drug Store in Nicholls became the first drive-through pharmacy in the state.
"Nicholls is a hub for