Ownership and location deregulation pushed in Audit Commission report
Pharmacies could be in supermarkets under proposed changes to ownership and location rules, as recommended by the Federal Government's National Commission of Audit report.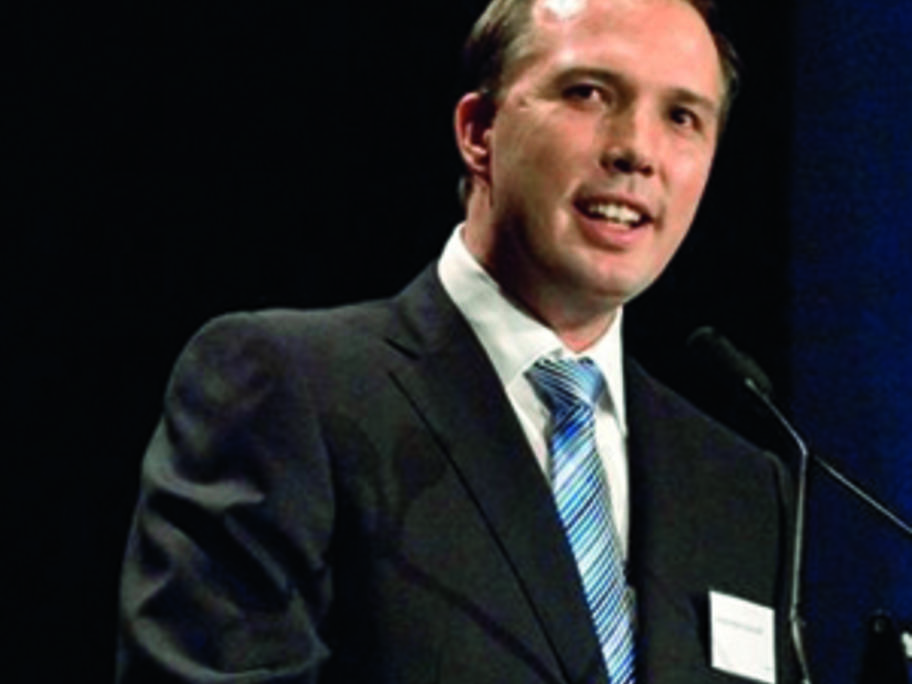 The report, released today, calls for change to the "highly regulated" sector, and advises offsetting resultant income losses by giving pharmacies access to a wider "range of services".
It also highlighted the need to "manage expenditure growth in the Pharmaceutical Benefits Scheme".
"The Commission considers that major reform of the funding