Oxycodone deaths on the rise in Australia
A significant rise in deaths from oxycodone highlights the need for caution when prescribing the drug, say researchers from Monash University.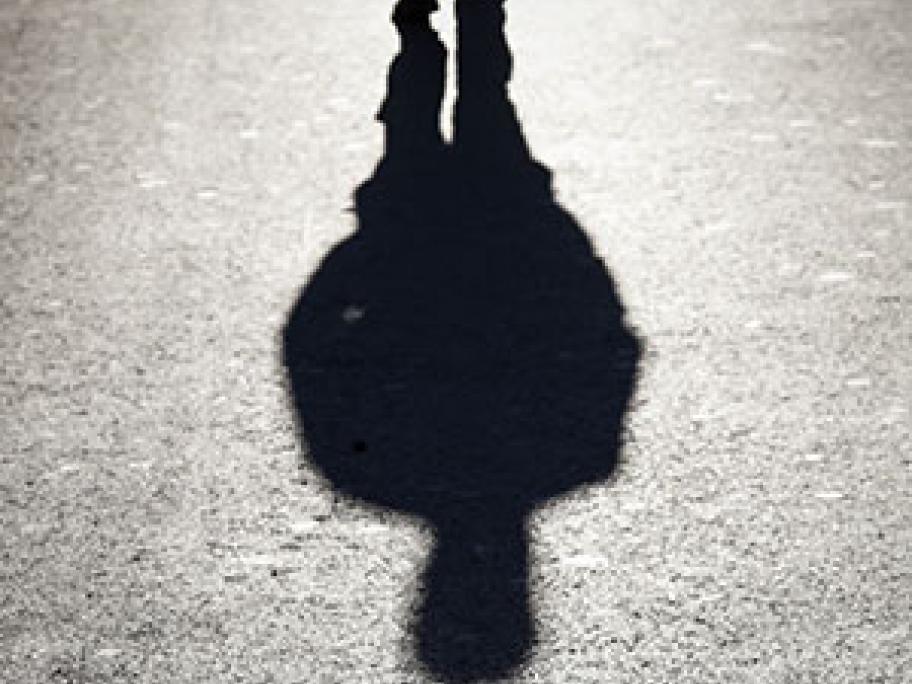 This includes patient selection, dosage and treatment regime.
Their study of coronial investigations shows that over the 11 years from 2001, the annual death rate increased seven-fold from 21 to 139.  In total, there were 806 oxycodone deaths during the period.
Most