Oxycodone plan drives users to heroin
Introducing a 'tamper-proof' version of oxycodone in the US simply led drug abusers to switch to heroin instead, a study finds.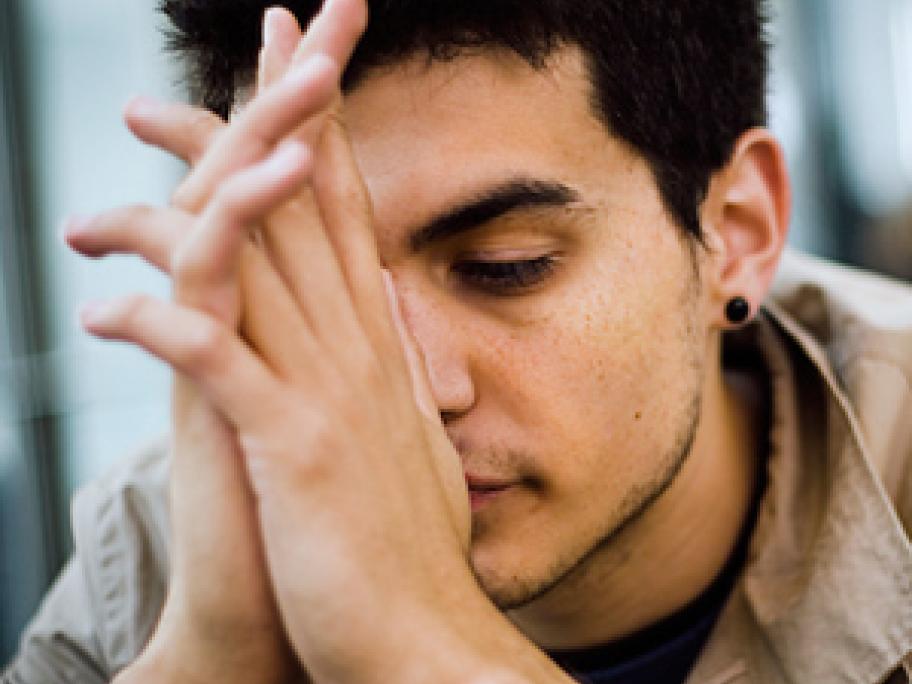 The special formulation was introduced in 2010 to make the drug more difficult to crush or solubilise, to prevent it being injected or inhaled.
It was never launched in Australia but led to a dramatic drop in oxycodone abuse in the US, according to a letter this week in the New England Journal of Medicine.
Just 13% of opioid-dependent people described