Oxycodone 'safer' for kids than codeine
'The idea that codeine is a weak opioid is a fairy story,' says pharmacy expert
GPs are being urged to use the 'stronger' opioid oxycodone for children, rather than 'weaker' codeine, because it is safer.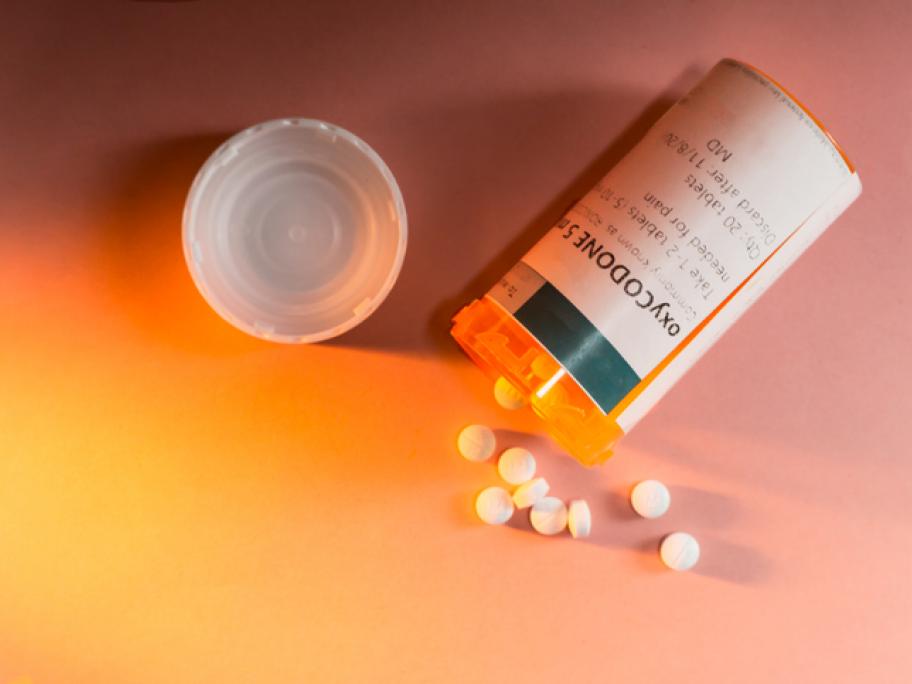 The advice comes on the back of the first Australian study to quantify the prescribing of opioids to children.
The study found codeine made up almost one-quarter of all PBS-subsidised opioid scripts filled for children aged 12 or younger in 2017.
GPs wrote three-quarters of the 7000 scripts, reported the researchers led by the Children's Hospital at Westmead in Sydney.