OxyContin maker stopped in its tracks
Its reps will no longer be selling opioids to doctors in the US
Purdue Pharma, the US maker of OxyContin, has announced it will no longer market the opioid to doctors but it will continue to make and sell it.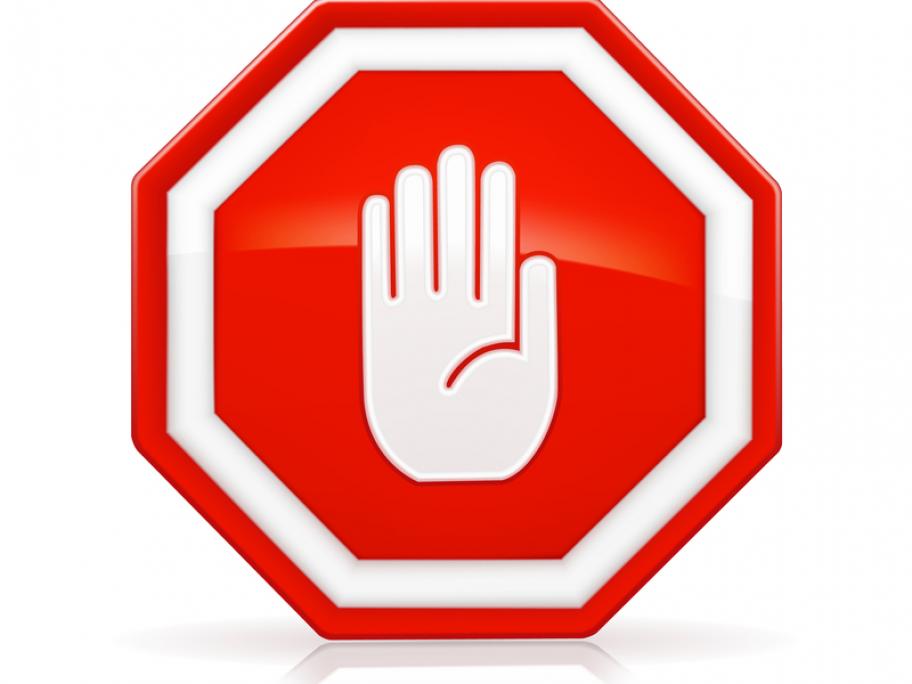 The announcement came after the company bowed to a key demand of lawsuits that blame it for helping trigger the US drug abuse epidemic.
"We are deeply troubled by the opioid crisis, and we are dedicated to being part of the solution," the company said in a statement.
It said it would no longer send sales representatives to doctors' offices to discuss opioid drugs.
In Australia, OxyContin is supplied by Mundipharma.