Oxygen therapist anti-vaxxer fined for dodgy practices
A self-proclaimed oxygen therapist and prominent anti-vax campaigner has been fined $1000 for injecting a type 1 diabetes and coeliac patient with intravenous magnesium.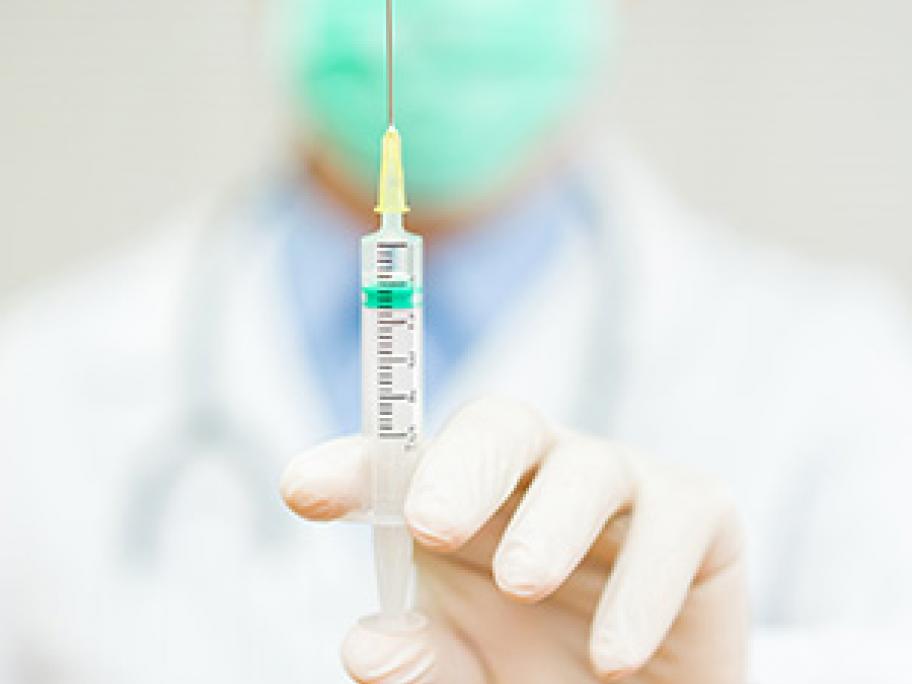 Chris Savage, a former Queensland police officer and former One Nation candidate, committed the crime in New Zealand. He was initially charged with assault using a needle but pleaded guilty in August to a lesser count of criminal nuisance.
At his sentencing on Friday, Savage was ordered to make a $1000 emotional harm reparation payment, and pay a further $600 in reparation to his victim to cover medication and other expenses on top of the