Oxytocin linked to sex addiction disorder
Findings show there could be benefits to therapy to reduce the hormone's presence, say researchers
Researchers have found oxytocin may play a role in the controversial diagnosis of sex addiction, or hypersexual disorder.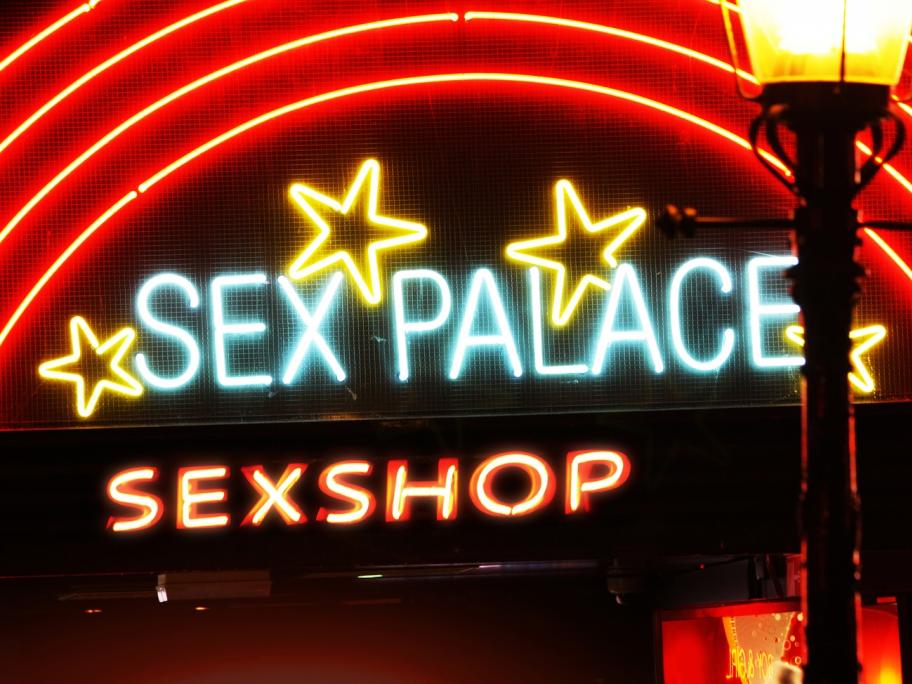 The Swedish genetic study, published in Epigenetics, compared DNA patterns in blood samples from 60 patients with hypersexual disorder with those from 33 healthy people.
The team analysed more than 8800 regions of DNA methylation, which can affect the function of the genes, to identify variations between samples.
In patients with hypersexual disorder, researchers found two regions of