Oz Doc is looking for a GP Consultant!
Australian Doctor, Australia's best read medical publication, is seeking a  part-time GP to edit its popular clinical sections, Therapy Update and Grand Rounds.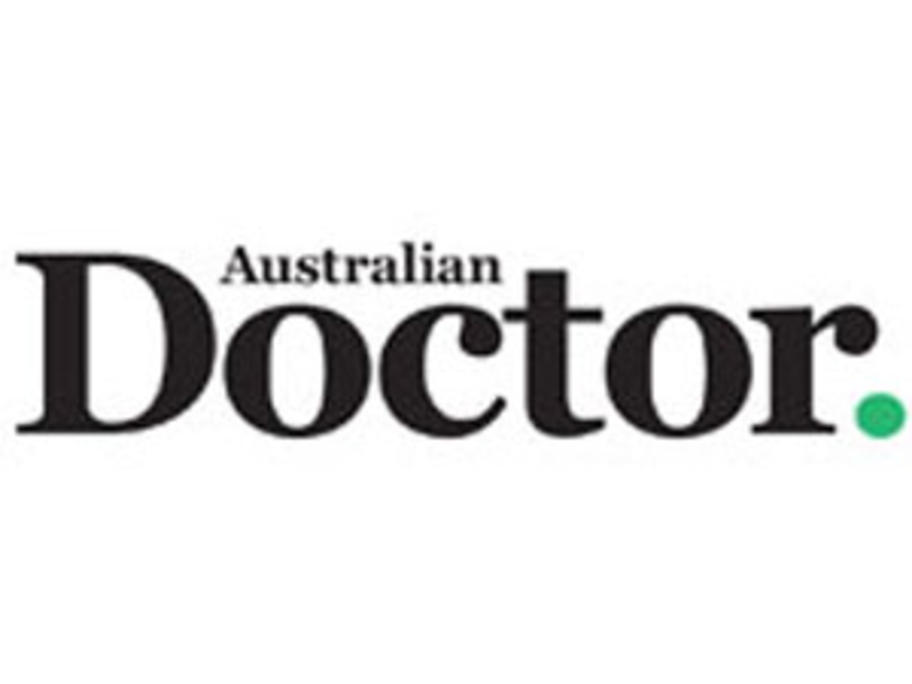 THE POSITION: The job entails commissioning and editing clinical articles for the Therapy Update and Grand Rounds sections. 
Working with our team of doctors and award-winning journalists, you will provide our GP audience with top quality clinical content across print and digital products.
QUALIFICATIONS: The successful applicant