Oz Doc's award-winning journalism: Doctoring PNG-style
This week, Australian Doctor is republishing its winning stories from the National Press Club's Health Journalism Awards presented in Canberra last week.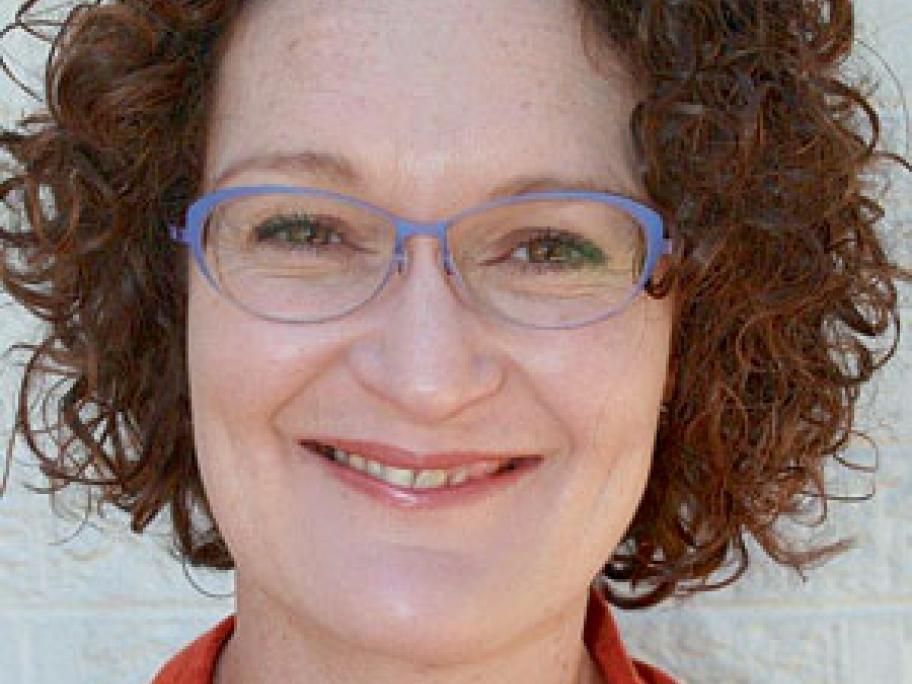 The second feature, called 'No lazy Sundays: Doctoring PNG-style', was written by freelance journalist and former Australian Doctor features editor Heather Wiseman.
The article, highly commended by the Press Club judges, looked at the life-and-death work of two doctors in Papua New Guinea.
Heather said: "Heading to Papua New Guinea to learn more about the dismal state of healthcare just beyond our border