Oz Doc's award-winning journalism: Life at 24 weeks
This week, Australian Doctor is republishing its winning stories from the 2105 National Press Club's Health Journalism awards presented in Canberra last week.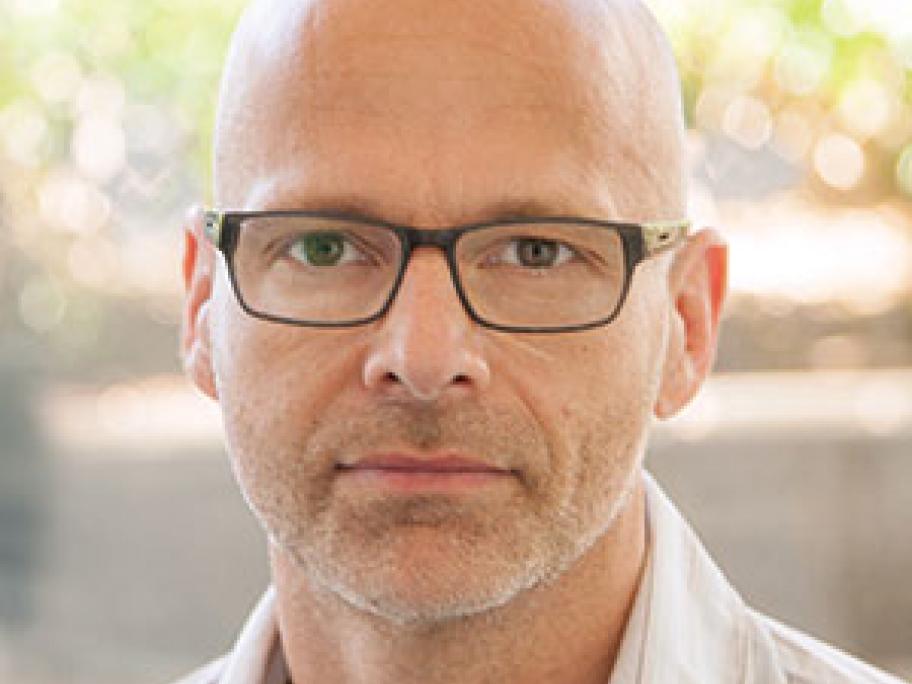 The first feature, written by deputy editor Paul Smith, which was highly commended, looked at one of the most expensive medical interventions in the world: the life-support given to micro prems, those babies born at less that 28 weeks gestation. 
Paul says: "Of the many things I've written for Australian Doctor over the years, this is probably the story of which I'm most proud.