PA wins extension for unfair dismissal case
A pharmacy assistant has been granted an extension to file an unfair dismissal application against a pharmacy that dismissed her for not paying the cost of photo processing.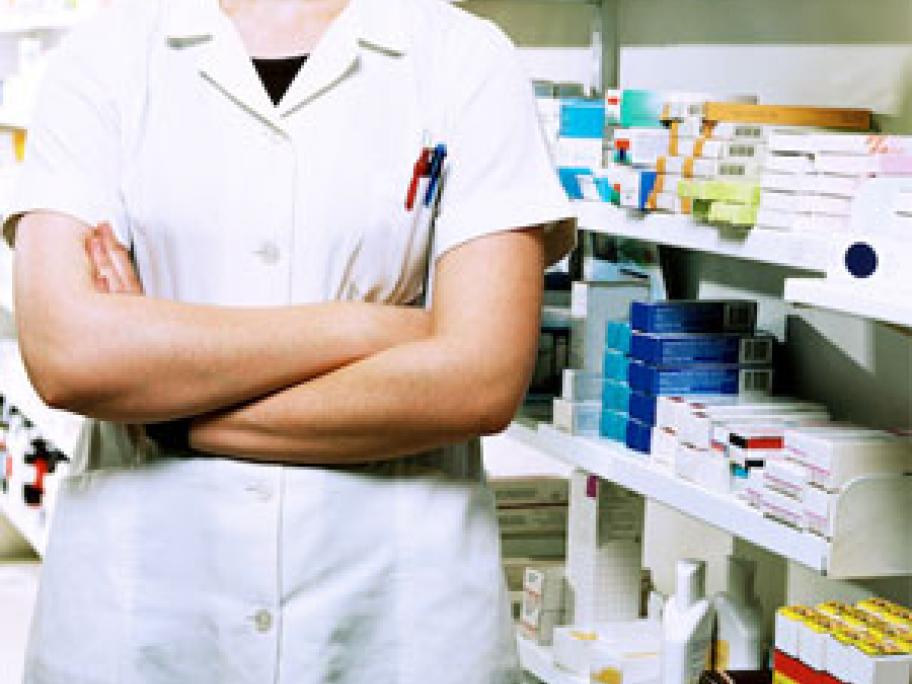 Jennifer Callaghan had worked part-time at a pharmacy for 26 years before being dismissed in August 2014.
According to court documents, she printed photographs on the pharmacy's photo machine. For a "variety of reasons" the resulting processing bill of $6.60 was not paid.