PAC pharmacy award winners named
Orange community pharmacist Taren Gill has been chosen as the 2014 PSA Young Pharmacist of the Year at PAC14 in Canberra this morning.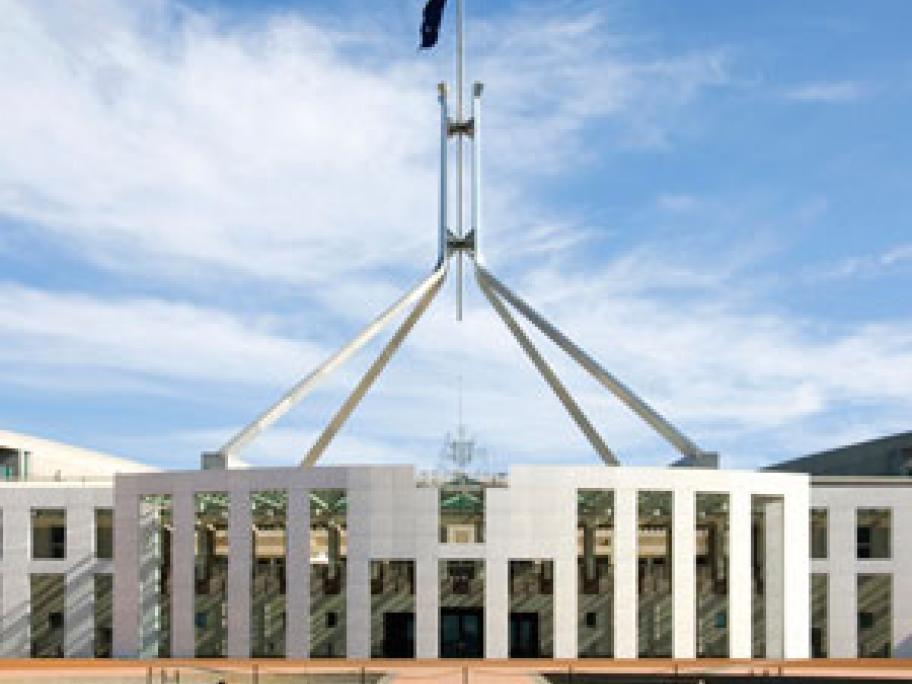 Ms Gill was recognized for her work as a community pharmacist and innovator in pharmacy practice, in particular her work in aged care.
Clinical pharmacist Lindy Swain was awarded the Pharmacist of the Year award for her work in rural areas, especially with indigenous Australians, at the Bullinah Aboriginal Health Service.
Well-known pharmacy academic, Associate Professor Louis Roller, was honored with a PSA Lifetime Achievement Award.
More on all