Packaged food labelling a star
Federal parliamentary secretary for health Shayne Neumann said the scheme would fight obesity by labelling products with a ranking from half a star to five stars, with five the healthiest.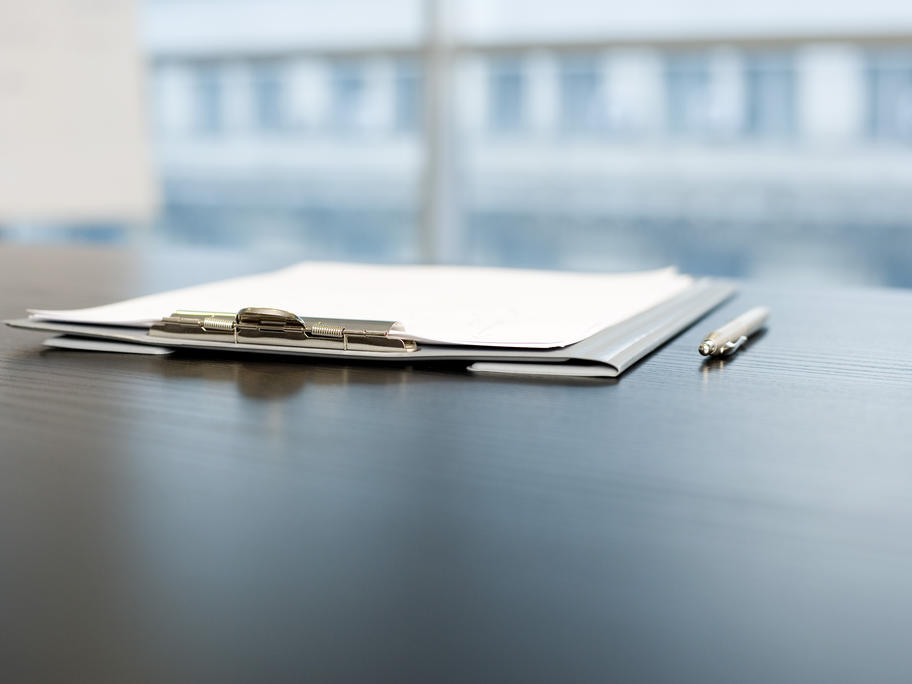 Ratings will appear on the front of packs based on factors including kilojoules and levels of saturated fat, sugars and sodium. Stars are expected to appear on products by mid-2014.
AMA vice-president Dr Geoffrey Dobb said the system, which would be voluntary at first, was the