Paediatric dosing errors rife
Most parents give their children the wrong dose of medicine, according to researchers who are calling for better tools to help them manage the process.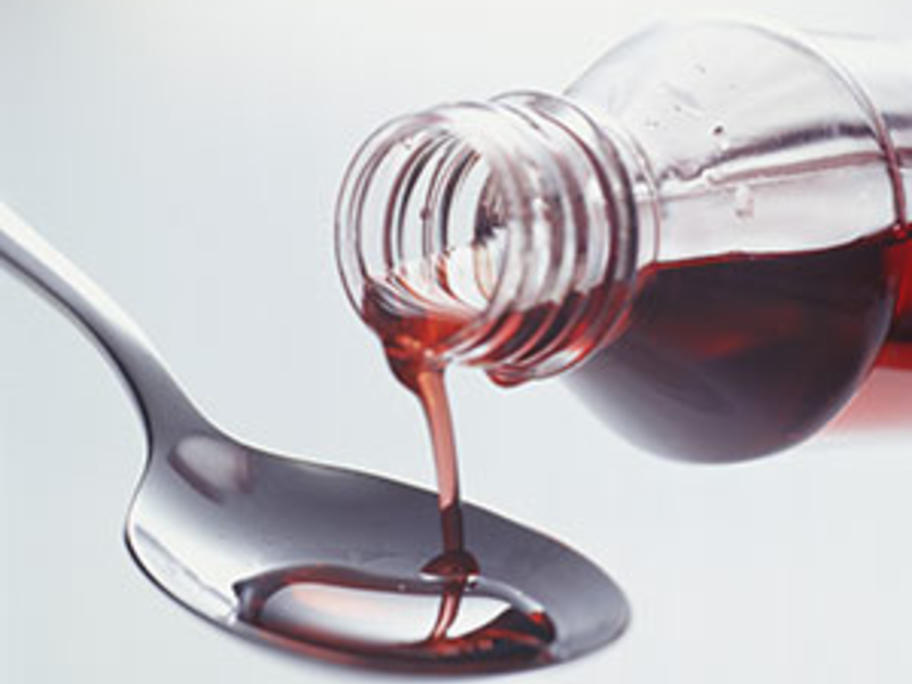 Poorly designed drug labels are also contributing to dosing errors, they say.
Their study suggests the problem is rife, with more than 80% of parents having made at least one dosing error when giving their kids medicine.
Twelve per cent of those involved overdosing.