Paediatric eczema: Still causing problems
Encouraging parents to stick to the prescribed treatment regimen when managing their child's eczema is a key factor in effectively controlling this chronic condition, says Associate Professor Gayle Fischer from Royal North Shore Hospital, Sydney.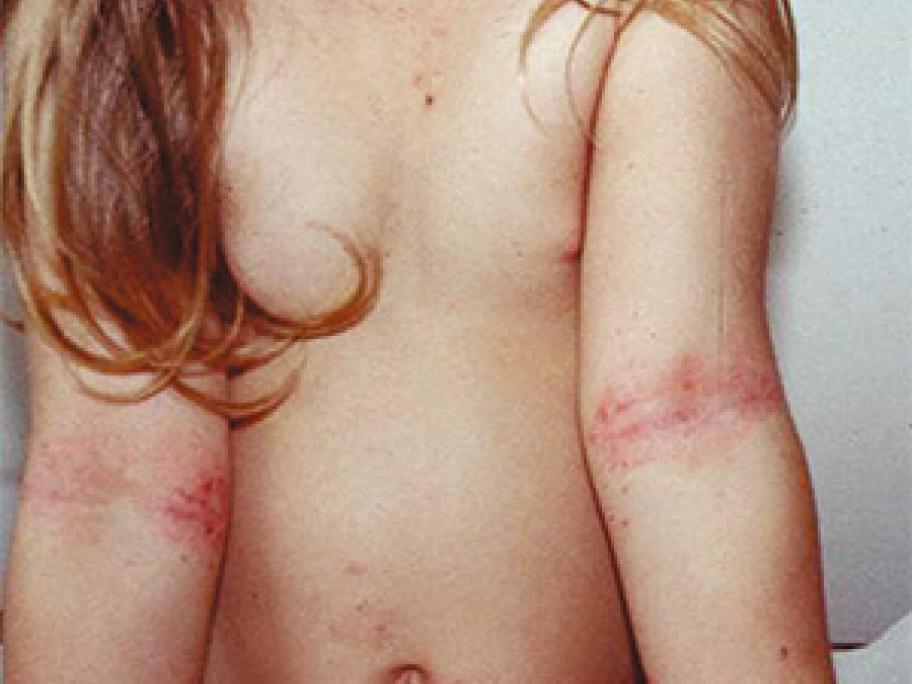 Eczema or atopic dermatitis is the most common skin disease among young children. 
Despite being common, it is important not to underestimate the psychosocial impact that eczema can have on affected children or their parents.
It is therefore imperative that a child with