Paediatrician fined $15k over beating comments
A paediatrician who denied advising a father to beat his twin sons "to within an inch" of their lives has been fined $15,000 for unprofessional conduct.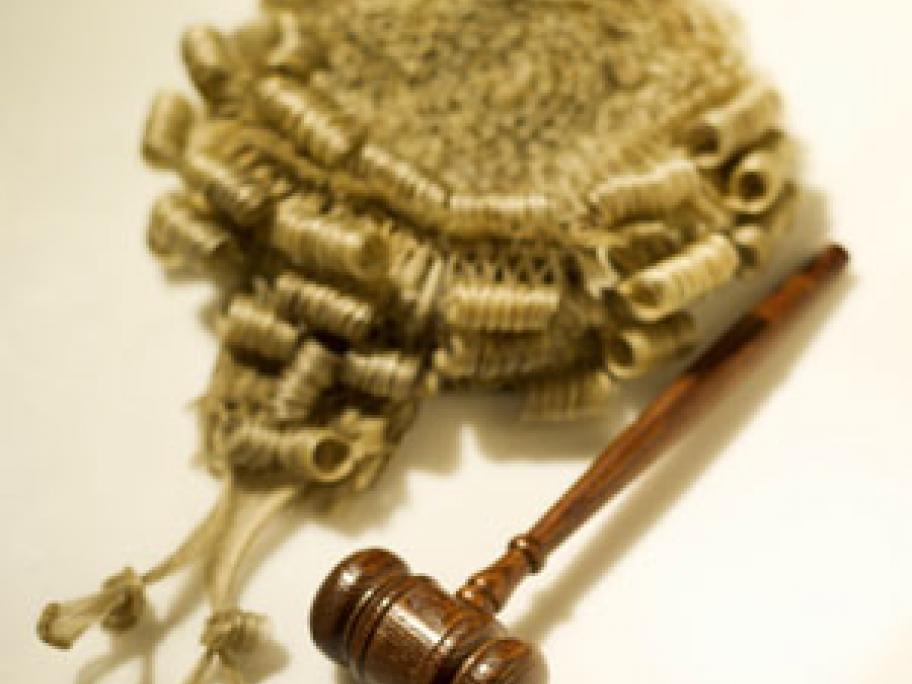 In 2008, Dr David Evan Roberts, a Perth specialist and former state AMA president, diagnosed the then eight-year-old children with ADHD and prescribed them methylphenidate.
He was found guilty of unprofessional conduct earlier this year after it was alleged that during a subsequent consultation with both the boys and the mother, Dr Roberts spoke aloud the contents of a consultation note as he typed it.