Paediatricians say they are doing GPs' work
GPs are reluctant to treat children with complex or chronic conditions because they lack confidence in their ability to adequately care for them, according to survey of paediatricians.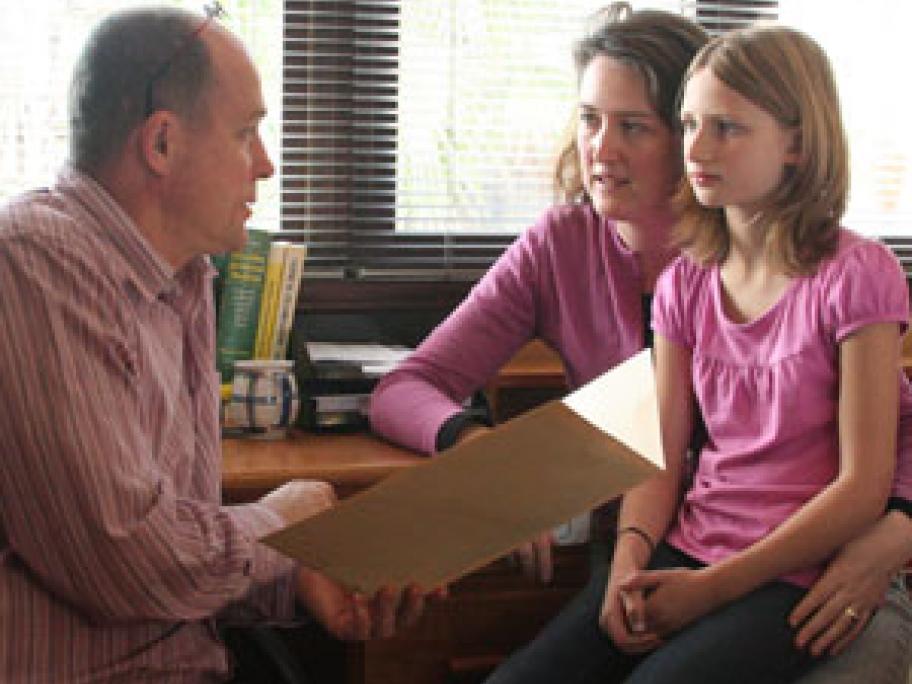 In fact, many specialists say they are frustrated with increasing amounts of "unnecessary" referrals from GPs.
They argue this growing trend is leading to blowouts in paediatric waiting times and putting a strain on a system already affected by specialist shortages.