Pain care is a mess – what needs to happen?
Pain medicine specialists are working to find better ways to help those with chronic pain, writes Emily Dunn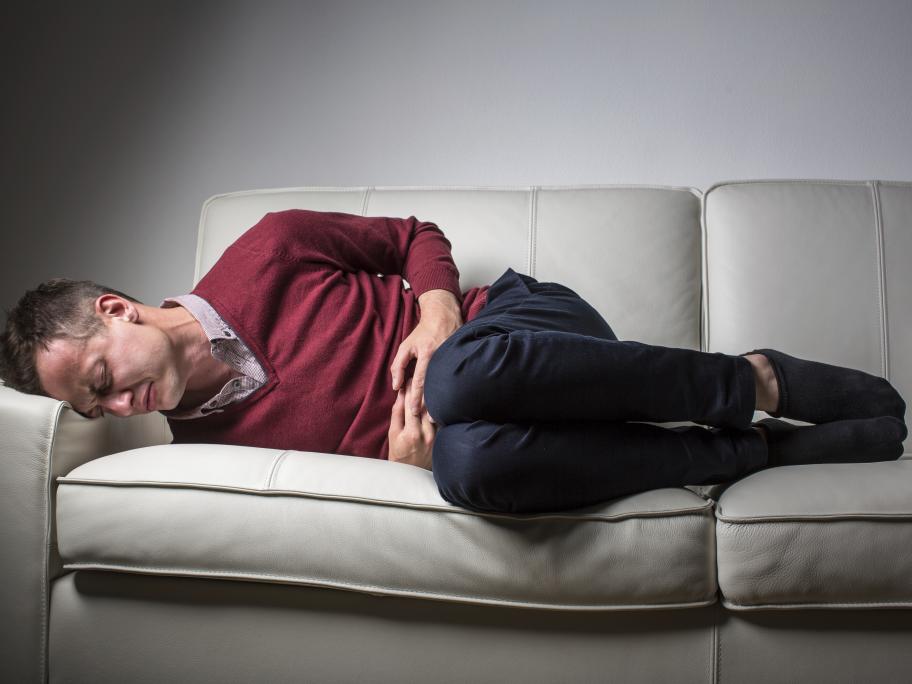 ---
The patient arrives at the surgery with a clutch of test results, imaging reports and specialist referrals. Their history could be a motor vehicle accident, rheumatoid arthritis, trigeminal neuralgia or unexplained dyspareunia but the theme is similar — living with pain.
Of the estimated one in five Australians who do so, 95% are managed in general practice.
In May, there was a promise of action. At the