Pain expert slams codeine 'scare campaign'
A prominent pain specialist has hit out at what he calls a "scare campaign" to derail the Federal Government's plan to make codeine prescription-only.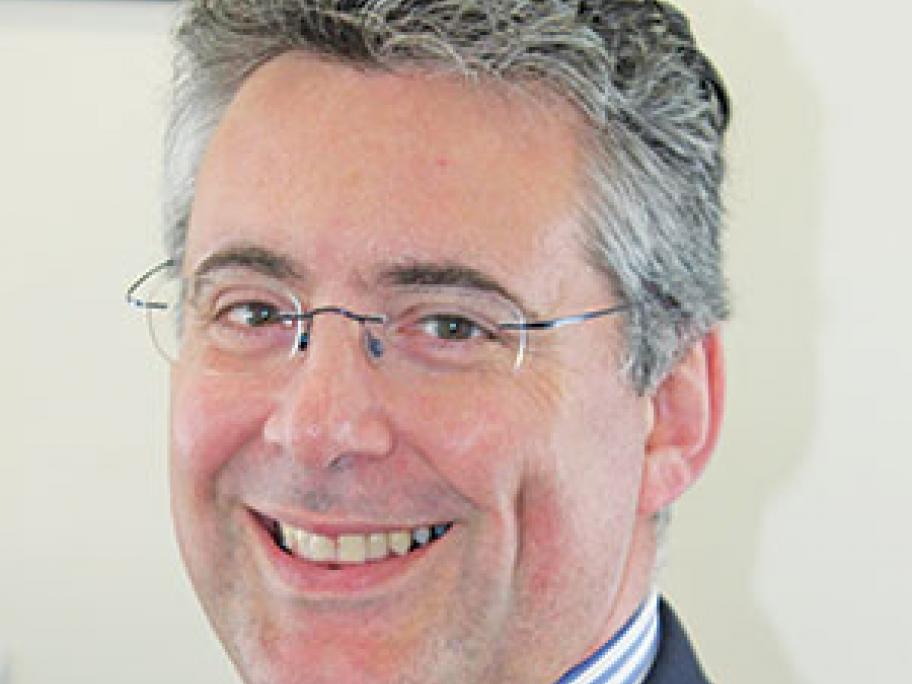 Dr Michael Vagg, a pain specialist and clinical senior lecturer at Deakin University School of Medicine, Geelong, says that interested groups are promoting the misleading idea that Medicare will be overburdened by patients visiting GPs to obtain codeine scripts.
"There are claims that the increased cost to Australians of this decision could be as high as $257 million," he writes in a media statement issued on Thursday.