Paleo Pete upsets doctors again
Celebrity chef and paleo diet disciple, Pete Evans, has angered the medical profession yet again with more dubious health claims, this time suggesting that sunscreen is laced with poisonous chemicals.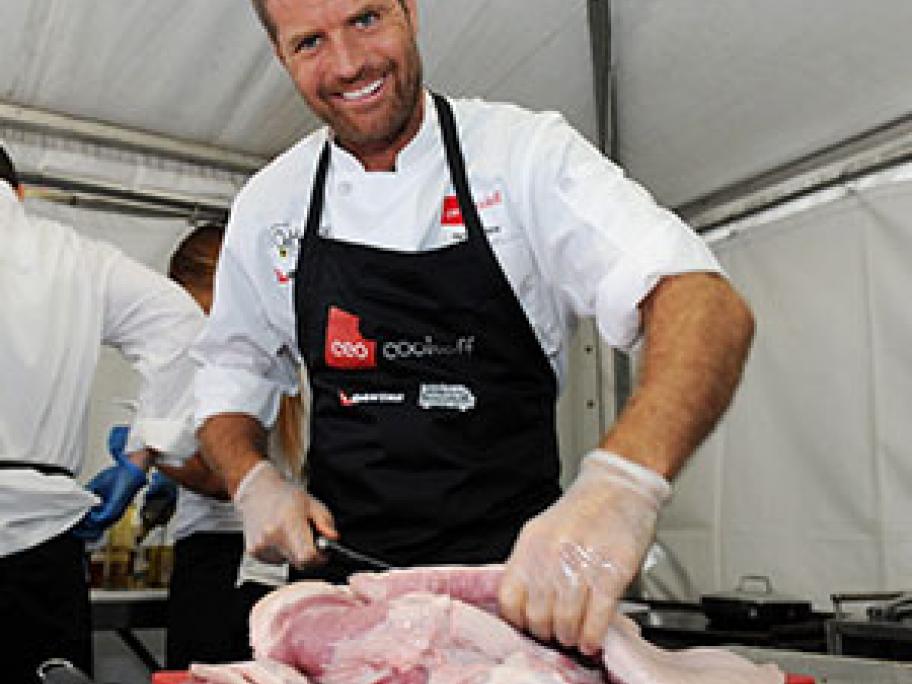 The AMA has decried his claim  as "rubbish".
This latest furore to engulf Evans comes after strong warnings from health professionals last year that his paleo recipe book for babies could lead to death.
Doctors have consistently expressed concern about his claims that the paleo diet could help shrink tumours, lead to cancer remissions, assist in treating