Paleo Pete wins Bent Spoon award
A celebrity chef's zeal for caveman food and links with anti-vaxers has seen him 'honoured' as this year's recipient of the Bent Spoon award.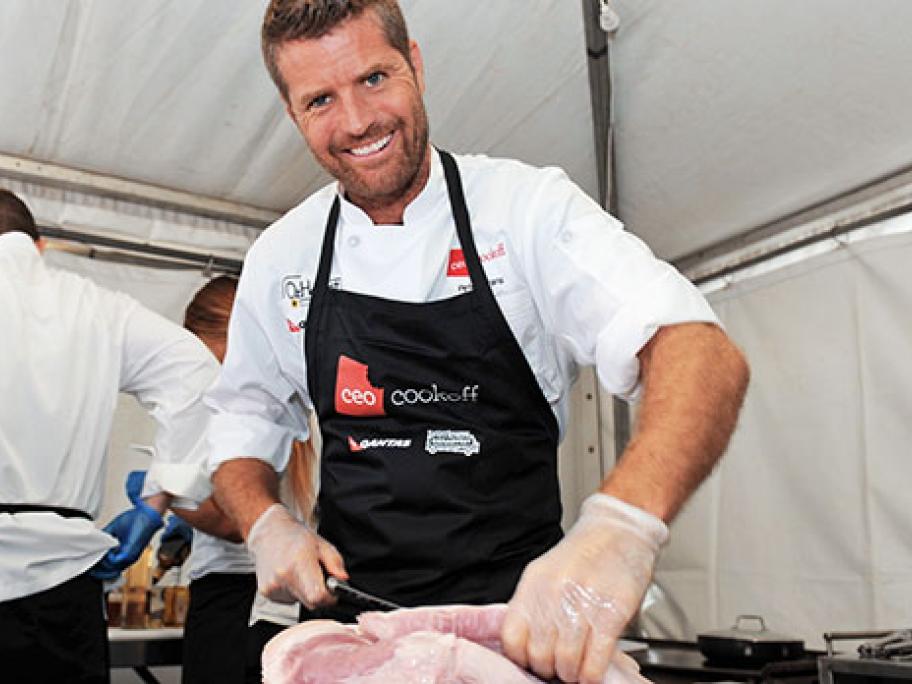 Well known as a judge on the television program My Kitchen Rules, in recent years, Peter Evans (pictured) has also become known as one of the most outspoken advocates for the supposed health benefits of the paleo diet.
The "much un-coveted" prize is awarded by the Australian Skeptics to the individual who has perpetrated "the most preposterous piece of ... pseudoscientific piddle" over the past year.
Eran