Palliative care in the spotlight
Linked with inadequate care for dying patients, the widely popular Liverpool Care Pathway (LPC) has been given the boot in the UK, a development that could have implications for doctors here.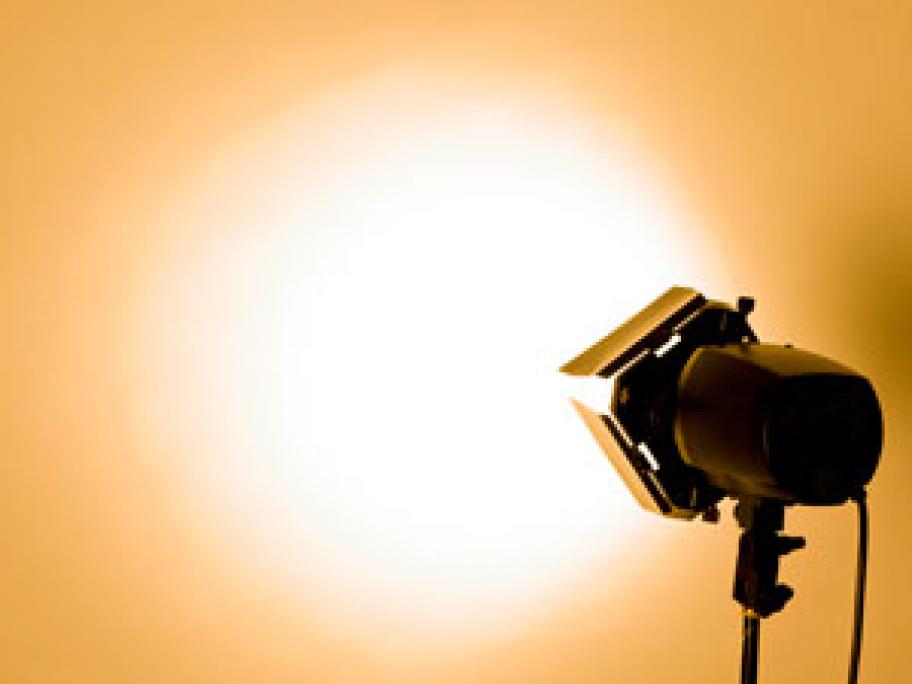 Used to develop end-of-life care pathways (EOLCPs) in Australia, the LCP was found to be fraught with legal, ethical, safety and clinical practice difficulties, along with poor diagnosis of dying in clinical care.
Now with its demise, there is an urgent need to examine current palliative guidelines, according to Dr Raymond Chan, a cancer researcher at the Royal Brisbane and Women's Hospital.