Panadeine Forte scripts soar after February scheduling change
Kastrinakis gives insights on the analgesic market
Prescriptions for Panadeine Forte and its generics appear to have sky-rocketed since 1 February.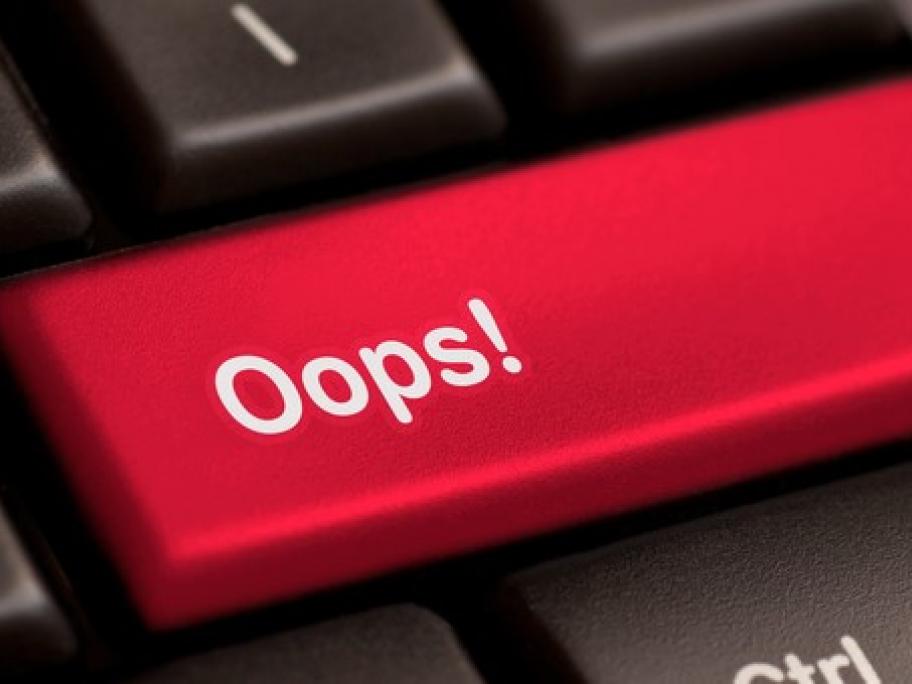 Advantage Pharmacy CEO Steven Kastrinakis says demand for the 30mg codeine/500mg paracetamol combination could have jumped by as much as 46%, based on the number of units dispensed by his group.
At the same time, the number of packs of low-dose codeine products has decreased by 80%, according to sales data from 14 of his pharmacies.
The figures indicate upscheduling has successfully reduced the use of low-dose codeine products, Mr Kastrinakis says.
But it