Pap smear test 'disaster' as HPV screening delayed
Furious pathologists are warning that Pap smear test results will take as long as six weeks following the last-minute deferral of the changeover to HPV testing.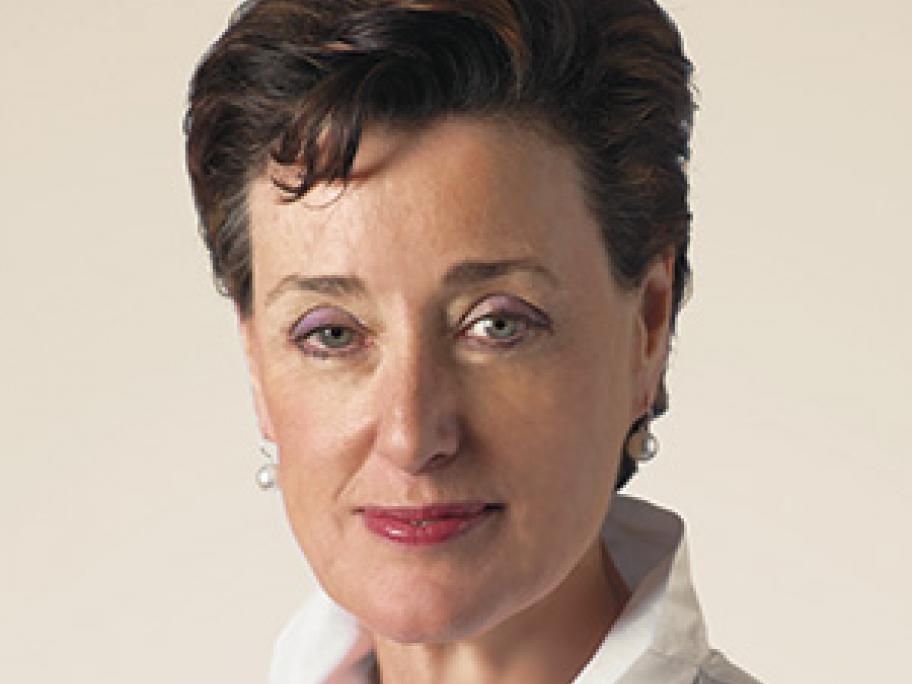 The revamp of the National Cervical Screening Program was due to kick in on 1 May but has been put off indefinitely because the screening register outsourced to Telstra will not be ready on time.
The Department of Health said on Thursday it remains committed to "delivering the register as early as possible within the 2017 calendar year".
"In the meantime, current arrangements for the existing test