Paper over the cracks
ON A recent home visit, I saw a man with dermatitis on his ankle.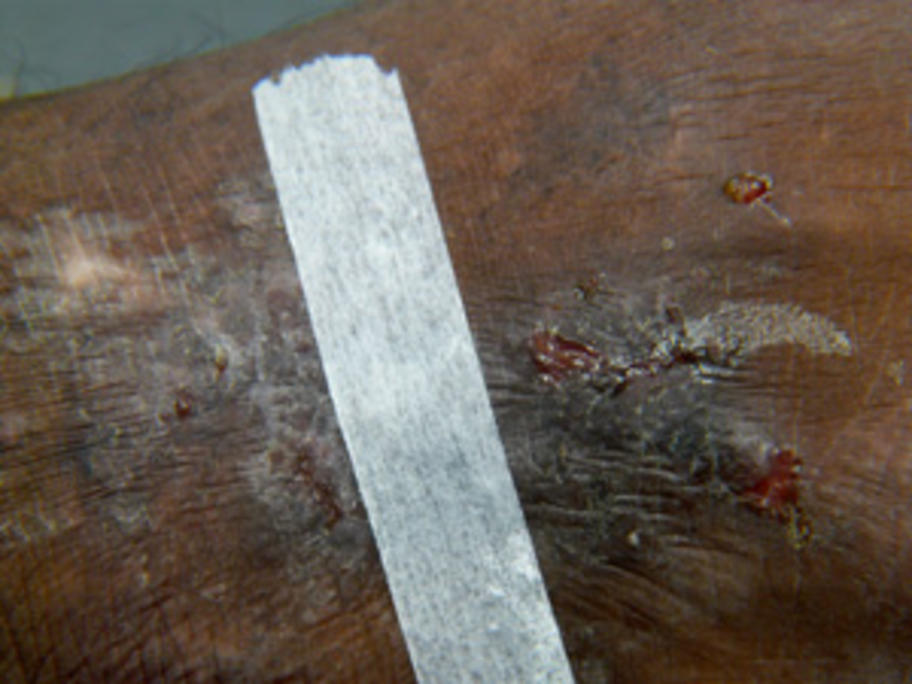 I suspected neurodermatitis, for which I usually prescribe a steroid cream with occlusion to stop the patient scratching the skin. However, his concern was a painful skin crack needing an urgent approach to alleviate his symptoms. 
I covered the crack with a length of Micropore paper tape, which quite markedly relieved the pain overnight.
Every tip published wins $100
Send your tips to: Medical Observer's GP Tips  By mail: Locked Bag 3000,