Paper slapped down over 'crooked doctors' slur
A newspaper article savaging "crooked doctors" for handing out fake sick notes was "inaccurate and misleading", Australia's press watchdog has ruled.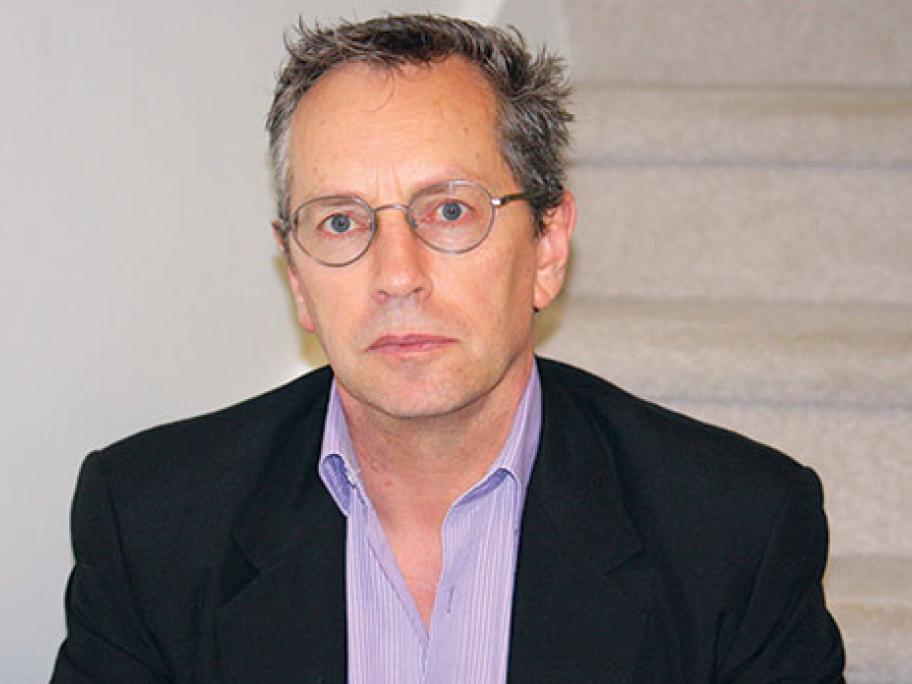 The Australian Press Council made the finding following an anonymous complaint about a front page story in the Daily Telegraph, made last April, headed "BLUDGERS' DISGRACE: BOOZE DRUGS DOLE RORT".
GPs became collateral damage in the story, which reported that doctors were writing sick notes to allow Centrelink claimants to get out of having to search for work.
It went on to quote a