Paperwork blunder created 'accidental' specialist
A doctor was registered to work as a specialist orthopaedic surgeon as a result of a paperwork blunder 16 years ago, it has emerged.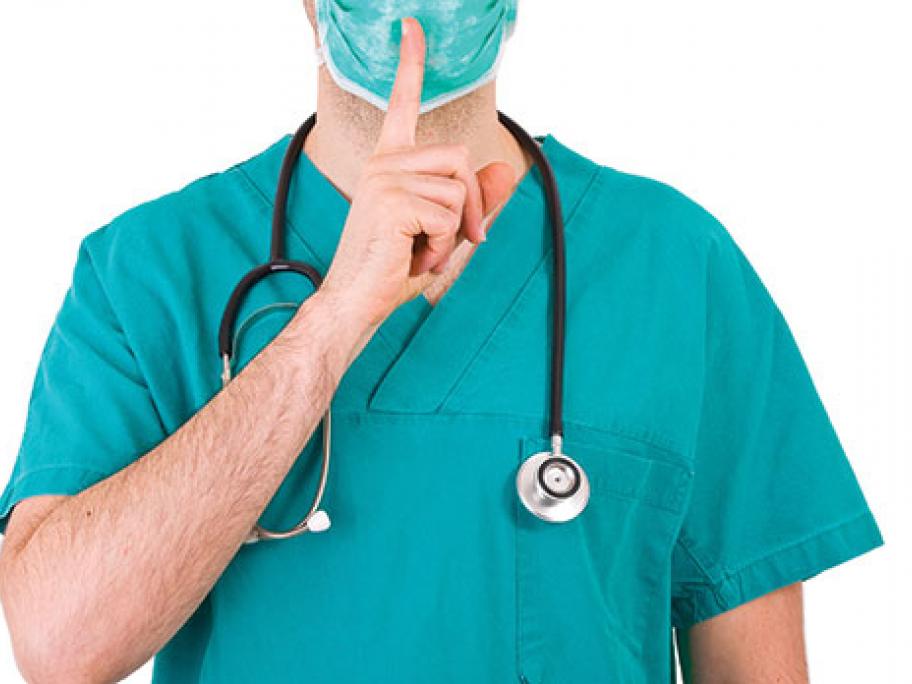 Dr Joan Arakkal received specialist registration in 2000 and worked as a surgical assistant in orthopaedics at several WA hospitals before joining Perth orthopaedic surgeon Dr Ian Skinner.
Dr Arakkal had gained fellowship of the Royal College of Surgeons of Edinburgh in 1993, but the fellowship is not formally recognised by the Australian Medical Council as a specialist qualification to be listed on the vocational register.
Her registration was the